Gina Gershon

Cocktail (1988)

Be the first to check-in

Academy Award® nominated superstar Tom Cruise (Best Actor, 1996, Jerry Maguire) lights up the screen as Brian Flanagan, a young and ambitious bartender who becomes the toast of Manhattan's Upper East Side. Raise a glass to Cocktail –...


Face/Off (1997)

4 Fans

Relentless FBI agent Sean Archer (John Travolta) must go dangerously undercover to investigate the location of a lethal biological weapon planted by his arch rival, the sadistic terrorist-for-hire Castor Troy (Nicolas Cage). After undergoing a radica...


Inconceivable (2017)

Be the first to check-in

This gripping tale of blood ties and dark passions reunites stars Nicolas Cage and Gina Gershon for the first time since FACE/OFF. Hoping to return to work as a doctor, Angela (Gershon) befriends young mother Katie (Nicky Whelan) and asks her to serv...


Killer Joe (2012)

12 Fans

When 22-year-old Chris (Emile Hirsch) finds himself in debt to a drug lord, he stumbles on the scheme of hiring a hit man to dispatch his mother, whose $50,000 life insurance policy is supposed to go to his sister Dottie (Juno Temple). Chris hires Jo...


Red Heat (1988)

1 Fan

Arnold Schwarzenegger (TERMINATOR 2: JUDGMENT DAY) is Captain Ivan Danko, a by-the-book Russian detective who partners with a fearless but undisciplined American cop (James Belushi) to track down Russia's deadliest drug smuggler through the mea...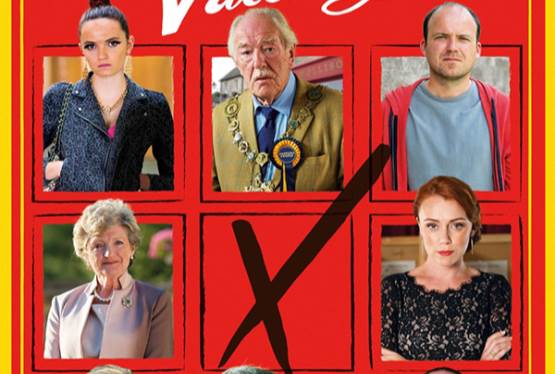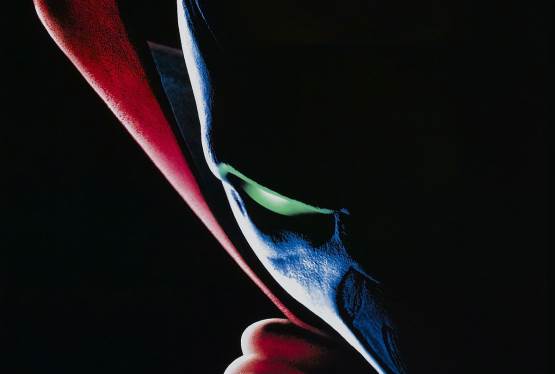 Spawn
WAS: $12.99
NOW: $9.99