Gina Gershon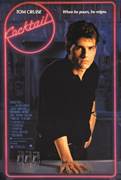 Cocktail (1988)
Academy Award® nominated superstar Tom Cruise (Best Actor, 1996, Jerry Maguire) lights up the screen as Brian Flanagan, a young and ambitious bartender who becomes the toast of Manhattan's Upper East Side....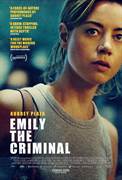 Emily The Criminal (2022)
Emily (Aubrey Plaza) is saddled with student debt and locked out of the job market due to a minor criminal record. Desperate for income, she takes a shady gig as a "dummy shopper," buying goods with stolen...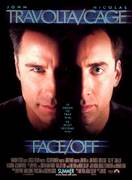 Face/Off (1997)
Relentless FBI agent Sean Archer (John Travolta) must go dangerously undercover to investigate the location of a lethal biological weapon planted by his arch rival, the sadistic terrorist-for-hire Castor...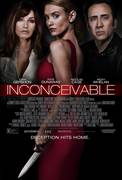 Inconceivable (2017)
This gripping tale of blood ties and dark passions reunites stars Nicolas Cage and Gina Gershon for the first time since FACE/OFF. Hoping to return to work as a doctor, Angela (Gershon) befriends young...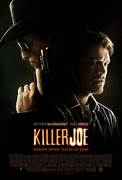 Killer Joe (2012)
When 22-year-old Chris (Emile Hirsch) finds himself in debt to a drug lord, he stumbles on the scheme of hiring a hit man to dispatch his mother, whose $50,000 life insurance policy is supposed to go to...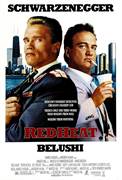 Red Heat (1988)
Arnold Schwarzenegger (TERMINATOR 2: JUDGMENT DAY) is Captain Ivan Danko, a by-the-book Russian detective who partners with a fearless but undisciplined American cop (James Belushi) to track down Russia's...