Search Results For Giovanni Ribisi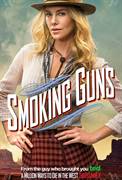 A Million Ways to Die in the West (2014)
A sheep farmer, who lacks courage, loses his beloved female partner as a result of him withdrawing a duel. He soon meets another lady, and discovers his bravery and confidence. The herder soon...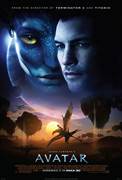 Avatar (2009)
Avatar takes us to a spectacular new world beyond our imagination, where a reluctant hero embarks on a journey of redemption and discovery, as he leads a heroic battle to save a civilization. The film...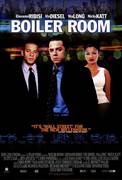 Boiler Room (2000)
Welcome to the infamous "boiler room" -- where twenty-something millionaires are made overnight. Here, in the inner sanctum of a fly-by-night brokerage firm, hyper-aggressive young stock jocks peddle...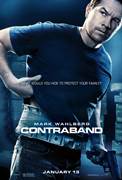 Contraband (2012)
Mark Wahlberg leads the cast of Contraband, a white-knuckle action-thriller about a man trying to stay out of a world he worked hard to leave behind and the family he'll do anything to protect....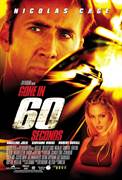 Gone in 60 Seconds (2000)
Randall "Memphis" Raines long ago abandoned his life of crime, but after an ominous visit from an old friend, he finds he has no choice but to return to what he does best - stealing cars - in order to...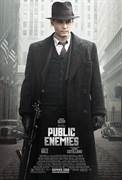 Public Enemies (2009)
No one could stop Dillinger and his gang. No jail could hold him. His charm and audacious jailbreaks endeared him to almost everyone - from his girlfriend Billie Frechette (Cotillard) to an American...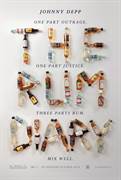 The Rum Diary (2011)
"The Rum Diary" tells the increasingly unhinged story of itinerant journalist Paul Kemp (Depp). Tired of the noise and madness of New York and the crushing conventions of late Eisenhower-era America...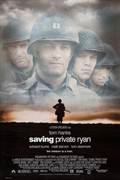 Saving Private Ryan (1998)
Following the Allied invasion of Normandy, two brothers lay dead in the wake of the onslaught. Meanwhile, in New Guinea, a third brother has been killed fighting the Japanese. After the Army General...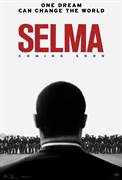 Selma (2015)
SELMA is the story of a movement. The film chronicles the tumultuous three-month period in 1965, when Dr. Martin Luther King, Jr. led a dangerous campaign to secure equal voting rights in the face of...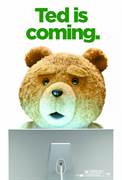 Ted (2012)
Family Guy creator Seth MacFarlane brings his boundary-pushing brand of humor to the big screen for the first time as writer, director and voice star of Ted. In the live action/CG-animated comedy, he...