Graham Greene

Defiance (2013)

22 Fans

In the year 2046, it's a new Earth – with new rules. Over thirty years after various alien races arrived on Earth, the landscape is completely altered, terraformed nearly beyond recognition. To the town of Defiance, on what used to be St....

Die Hard: With A Vengeance (1995)

4 Fans

A man calling himself "Simon" begins a reign of terror in the streets of New York: he threatens to detonate bombs around the city unless Detective John McClane cooperates in a game of "Simon Says". McClane has a bad hangover and a...


The Twilight Saga: New Moon (2009)

14 Fans

After Bella (Kristen Stewart) recovers from the vampire attack that almost claimed her life, she looks to celebrate her birthday with Edward (Robert Pattinson) and his family. However, a minor accident during the festivities results in Bella's bl...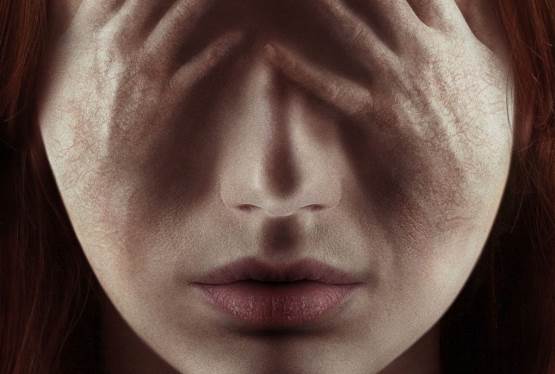 Oculus
WAS: $19.99
NOW: $12.99