Gregory Hoblit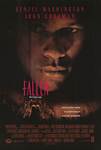 Fallen (1998)
Decorated homicide detective John Hobbes (Denzel Washington) and his partner, Jonesy (John Goodman), have apprehended a demonic serial killer, been present at the killer's trial and witnessed his execution.But...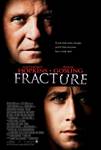 Fracture (2007)
Academy Award winner Anthony Hopkins and Academy Award nominee Ryan Gosling are brilliant in this "exceptionally suspenseful nail-biter" (Rex Reed) that's so smart it "doesn't let...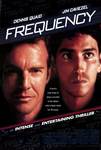 Frequency (2000)
John Sullivan (Jim Caviezel) has always dreamed of stopping the tragic death of his father, a heroic firefighter. When he discovers his father's old ham radio, he finds himself talking to a man who...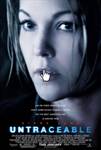 Untraceable (2008)
A group of cybercops finds themselves grappling with a megalomaniacal, murderous psychopath who uses the Internet to show off his grisly handiwork, rigging his site so that his remaining captives'...