Search Results For Greta Gerwig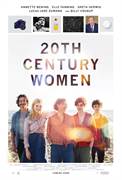 20th Century Women (2017)
With 20th Century Women, acclaimed filmmaker Mike Mills (the Academy Award-winning Beginners) brings us a richly multilayered, funny, heart-stirring celebration of the complexities of women, family...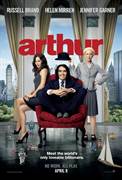 Arthur (2011)
Irresponsible charmer Arthur Bach (Russell Brand) has always relied on two things to get by: his limitless fortune and the good sense of lifelong nanny Hobson (Helen Mirren) to keep him out of...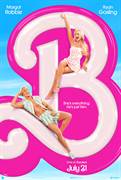 Barbie (2023)
To live in Barbie Land is to be a perfect being in a perfect place. Unless you have a full-on existential crisis. Or you're a Ken.From Oscar-nominated writer/director Greta Gerwig ("Little Women,"...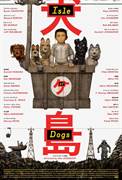 Isle of Dogs (2018)
ISLE OF DOGS tells the story of ATARI KOBAYASHI, 12-year-old ward to corrupt Mayor Kobayashi. When, by Executive Decree, all the canine pets of Megasaki City are exiled to a vast garbage-dump called...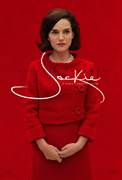 Jackie (2016)
JACKIE is a searing and intimate portrait of one of the most important and tragic moments in American history, seen through the eyes of the iconic First Lady, then Jacqueline Bouvier Kennedy (Natalie...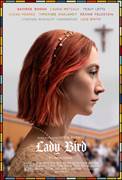 Lady Bird (2017)
In Lady Bird, Greta Gerwig reveals herself to be a bold new cinematic voice with her directorial debut, excavating both the humor and pathos in the turbulent bond between a mother and her teenage...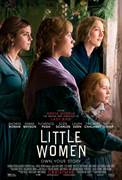 Little Women (2019)
The classic novel and the writings of Louisa May Alcott, and unfolds as the author's alter ego, Jo March, reflects back and forth on her fictional life. In Gerwig's take, the beloved story of the...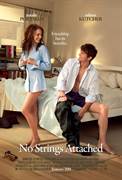 No Strings Attached (2011)
Lifelong friends Emma (Natalie Portman) and Adam (Ashton Kutcher) take their relationship to the next level by having sex. Afraid of ruining their friendship, the new lovers make a pact to keep things...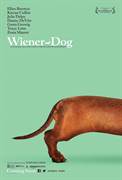 Wiener-Dog (2016)
Welcome to the doghouse: the latest hilariously biting comedy from Todd Solondz is a twisted Lassie for misanthropes. It follows the wayward adventures of a dachshund who passes from oddball owner to...