Search Results For Hal Holbrook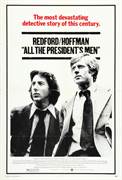 All the President's Men (1976)
In the Watergate Building on June 17, 1972, lights go on and four burglars are caught breaking into the offices of the Democratic National Headquarters. That night triggered revelations that would...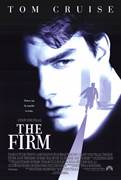 The Firm (1993)
Mitch McDeere is a young and ambitious Harvard Law student. Mitch is widely sought after by law firms, but turns down several offers from top firms to go to work for a small, but wealthy Memphis...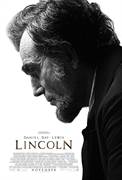 Lincoln (2012)
Steven Spielberg directs two-time Academy Award® winner Daniel Day-Lewis in "Lincoln," a revealing drama that focuses on the 16th President's tumultuous final months in office....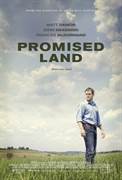 Promised Land (2013)
Corporate sales partners Steve Butler (Matt Damon) and Sue Thomason (Frances McDormand) arrive in a small town to secure drilling rights for a natural-gas company. They believe that the economic...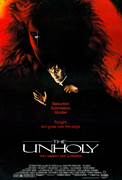 The Unholy (1988)
Archbishop Mosley assigns Father Michael to a church in New Orleans in this supernatural horror film. The parish church was the site of the throat-slashing murders of two priests two years earlier....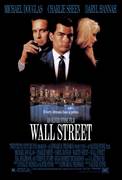 Wall Street (1987)
Bud Fox (Charlie Sheen) is a Wall Street stockbroker in early 1980's New York with a strong desire to get to the top. Working for his firm during the day, he spends his spare time working an on angle...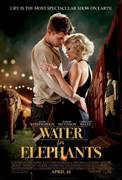 Water for Elephants (2011)
Based on the acclaimed bestseller, Water for Elephants presents an unexpected romance in a uniquely compelling setting. Veterinary school student Jacob meets and falls in love with Marlena, a star...