Haley Bennett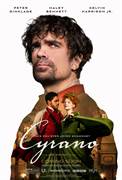 Cyrano (2022)
Award-winning director Joe Wright envelops moviegoers in a symphony of emotions with music, romance, and beauty in Cyrano, re-imagining the timeless tale of a heartbreaking love triangle. A man ahead of...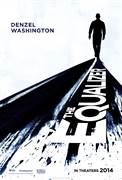 The Equalizer (2014)
In The Equalizer, Denzel Washington plays McCall, a former black ops commando who has faked his death to live a quiet life in Boston. When he comes out of his self-imposed retirement to rescue a young...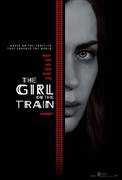 The Girl On The Train (2016)
In the thriller, Rachel (Blunt), who is devastated by her recent divorce, spends her daily commute fantasizing about the seemingly perfect couple who live in a house that her train passes every day, until...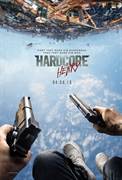 Hardcore Henry (2016)
Strap in. HARDCORE HENRY is one of the most unflinchingly original wild-rides to hit the big screen in a long time: You remember nothing. Mainly because you've just been brought back from the dead...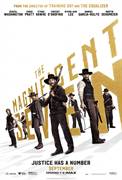 The Magnificent Seven (2016)
With the town of Rose Creek under the deadly control of industrialist Bartholomew Bogue (Peter Sarsgaard), the desperate townspeople employ protection from seven outlaws, bounty hunters, gamblers and hired...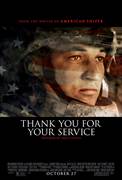 Thank You for Your Service (2017)
DreamWorks Pictures' Thank You for Your Service follows a group of U.S. soldiers returning from Iraq who struggle to integrate back into family and civilian life, while living with the memory of...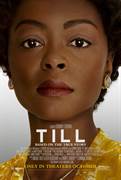 Till (2022)
Till is a profoundly emotional and cinematic film about the true story of Mamie Till Mobley's relentless pursuit of justice for her 14 year old son, Emmett Till, who, in 1955, was lynched while visiting...