Hank Azaria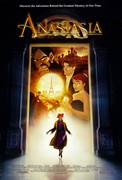 Anastasia (1997)
A spellbinding mix of adventure, comedy, romance and music, this acclaimed animated spectacular tells the thrilling story of the lost Russian princess Anastasia and her quest to find her true identity....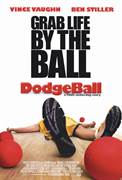 Dodgeball: A True Underdog Story (2004)
Dodgeball: A True Underdog Story, is a film that grabs life by the ball. Peter LaFleur (Vince Vaughn), is a charismatic underachiever and proprietor of a rundown gym called Average Joe's. The facility's...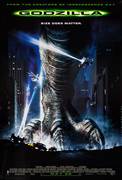 Godzilla (1998)
When a freighter is viciously attacked in the Pacific Ocean, a team of experts -- including biologist Niko Tatopoulos (Matthew Broderick) and scientists Elsie Chapman (Vicki Lewis) and Mendel Craven (Malcolm...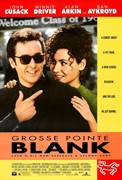 Grosse Pointe Blank (1997)
Charming and proficient as a hired gun, Martin Q. Blank (Cusak) has established a lucrative business, specializing in assassinations. Although extremely successful, he begins to realize that his life still...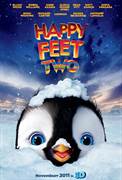 Happy Feet 2 (2011)
The sequel to "Happy Feet," the Academy Award®- winning animated smash hit, "Happy Feet Two" returns audiences to the magnificent landscape ofAntarctica in superb 3D. Mumble,...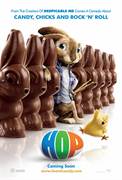 Hop (2011)
Unemployed slacker Fred (James Marsden) suddenly finds himself uncharacteristically busy after he runs over the Easter Bunny and has to not only nurse the gimpy rabbit back to health but also take over...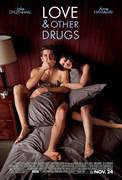 Love & Other Drugs (2010)
Smooth-talking playboy Jamie Randall (Jake Gyllenhaal, Brokeback Mountain) is on a fast track to the top of the pharmaceutical sales industry – promoting the miracle drug Viagra by day and charming...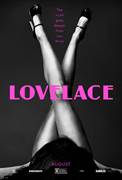 Lovelace (2013)
In 1972—before the internet, before the porn explosion—Deep Throat was a phenomenon: the first scripted pornographic theatrical feature film, featuring a story, some jokes, and an unknown and unlikely...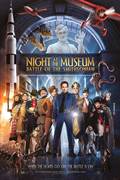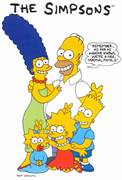 The Simpsons (1989)
The Simpsons is an American animated sitcom created by Matt Groening for the Fox Broadcasting Company. The series is a satirical parody of a middle class American lifestyle epitomized by its family of...