Search Results For Harold Ramis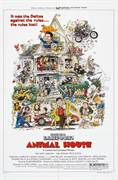 Animal House (1978)
Knowledge is good, but swilling kegs of beer is more fun! Just ask the guys at the Delta House fraternity. Often imitated, but seldom equaled, Animal House spawned a generation of gonzo comedies and...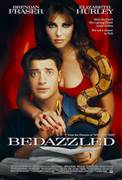 Bedazzled (2000)
The Devil's never been so hot or hilarious! Brendan Fraser is a hapless, love-starved computer technician who falls prey to sinfully sexy Elizabeth Hurley when he agrees to sell her his soul in...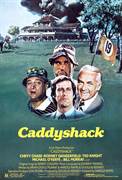 Caddyshack (1980)
Comical goings on at an exclusive golf club. All the members are wealthy and eccentric, and all the staff are poor and slightly less eccentric. The main character is 'Danny'; he's a caddy who will do...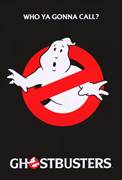 Ghostbusters (1984)
A trio of university parasychologists lose their research grant and decide to open their own business, "Ghostbusters," and almost at once are summoned to investigate the strange happenings in a...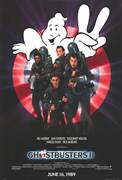 Ghostbusters II (1989)
They're back! Four years removed from their previous adventures, the former Ghostbusters are under a restraining order, and have fallen to hosting cult cable talk shows (Bill Murray's Dr. Peter...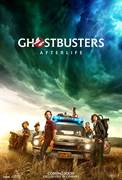 Ghostbusters: Afterlife (2021)
When a single mother and her two children move to a new town, they soon discover they have a connection to the original Ghostbusters and the secret legacy their grandfather left behind.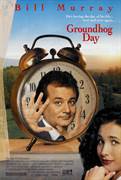 Groundhog Day (1993)
Bill Murray is at his wry, wisecracking best in this riotous romantic comedy about a weatherman caught in a personal time warp on the worst day of his life. Teamed with a relentlessly cheerful...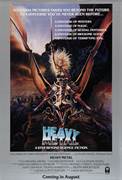 Heavy Metal (1981)
Based on the fantastical illustrated magazine Heavy Metal, producer Ivan Reitman enlists the help of some of Hollywood's animation masters to create the otherworldly tale of a glowing green orb from...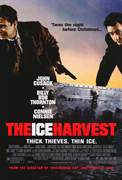 Ice Harvest (2005)
A wickedly funny thriller that takes moviegoers on a wild ride brimming with larceny, lust and lethal behavior. In icebound Wichita, Kansas, it's Christmas Eve, and this year Charlie Arglist (John...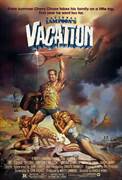 National Lampoon's Vacation (1983)
From the creators of "Caddyshack," "Animal House" and "Groundhog Day" comes this #1 box office hit that spawned two sequels! Chevy Chase mans the wheel and convinces his all-American family that the...