Search Results For Harry Connick Jr.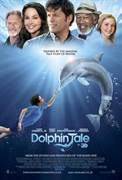 Dolphin Tale (2011)
While swimming free in the ocean, a young dolphin becomes caught in a trap and severely damages her tail. Though she is rescued and transported to the Clearwater Marine Hospital, her tail cannot be...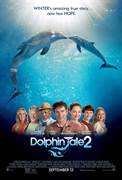 Dolphin Tale 2 (2014)
Warner Bros. Pictures and Alcon Entertainment's "Dolphin Tale 2" continues the story of the brave dolphin Winter, whose miraculous rescue and recovery—thanks to a groundbreaking prosthetic tail—made...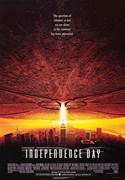 Independence Day (1996)
It is an ordinary summer day. But then, without warning, something very extraordinary happens. Enormous shadows fall across the land. Strange atmospheric phenomena, ominous and mesmerizing, surface...