Search Results For Harry Dean Stanton
Alien (1979)
The crew of the deep space tug Nostromo awaken from stasis during a voyage home to Earth when their ship's computer detects what is believed to be an alien distress signal coming from the desolate...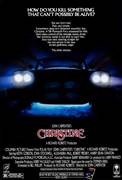 Christine (1983)
She was born in Detroit on an automobile assembly line. But she is no ordinary automobile. Deep within her chassis lives an unholy presence. She is Christine a red and white 1958 Plymouth Fury whose...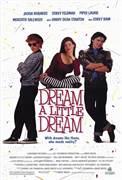 Dream a Little Dream (1989)
Bobby has everything a young guy should: a good buddy, a girlfriend, and parents who love him. When the older couple down the street try a transcendental experiment to extend their lives, they quite...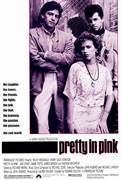 Pretty in Pink (1986)
80s teen sensations Molly Ringwald (Sixteen Candles, The Breakfast Club ) and Andrew McCarthy (St. Elmo's Fire ) drew raves for their sta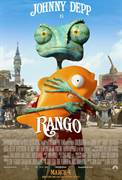 Rango (2011)
From the director of The Pirates of the Caribbean comes Rango, featuring Johnny Depp in an original animated comedy-adventure that takes moviegoers for a hilarious and heartfelt walk in the Wild West....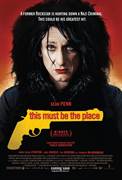 This Must Be The Place (2012)
Cheyenne (Sean Penn of MYSTIC RIVER, MILK) is a former rock star. At 50, he still dresses 'Goth' and lives in Dublin off his royalties. The death of his father, with whom he wasn't on...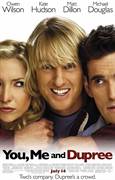 You, Me and Dupree (2006)
Owen Wilson, Kate Hudson and Matt Dillon deliver non-stop laughs and fun in You, Me and Dupree. Newlyweds Carl and Molly (Dillon and Hudson) are just beginning their life together when Carl's...