Helen Hunt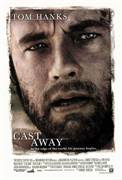 Cast Away (2000)
Academy Award®-winning filmmaker Robert Zemeckis and two-time Oscar winner Tom Hanks reunite to explore the blessings and heartache of fate and the survival of the human spirit. Tom Hanks gives one...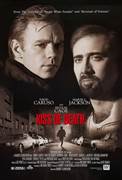 Kiss of Death (1995)
After his time in prison, Jimmy Kilmartin (David Caruso) keeps his head down and provides for his wife and kids, until his cousin Ronnie (Michael Rapaport) ropes him into a large-scale car heist that goes...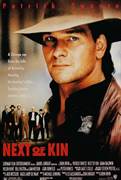 Next of Kin (1989)
Chicago cop Truman Gates has alienated his rural Kentucky relatives by living in the big city. Truman is happily married to Jessie, a violinist and music teacher. Back on the family spread in Kentucky,...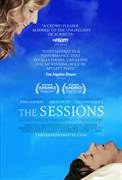 The Sessions (2012)
Based on the poignantly optimistic autobiographical writings of California–based journalist and poet Mark O'Brien, THE SESSIONS tells the story of a man confined to an iron lung who is determined - at...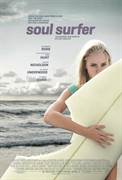 Soul Surfer (2011)
Soul Surfer is the inspiring true story of teen surfer Bethany Hamilton, who lost her arm in a shark attack and courageously overcame all odds to become a champion again, through her sheer determination...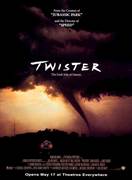 Twister (1996)
A mile-wide, 300 miles-per-hour force of total devastation is coming at you! In this adventure swirling with cliffhanging excitement and awesome special effects, Helen Hunt and Bill Paxton play scientists...