Search Results For Hugh Keays-Byrne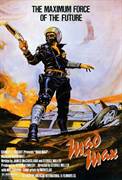 Mad Max (1979)
In the ravaged near future, a savage motorcycle gang rules the road. Terrorizing innocent civilians while tearing up the streets, the ruthless gang laughs in the face of a police force hell-bent on...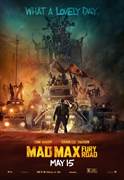 Mad Max: Fury Road (2015)
Haunted by his turbulent past, Mad Max believes the best way to survive is to wander alone. Nevertheless, he becomes swept up with a group fleeing across the Wasteland in a War Rig driven by an elite...