Mad Max (1979)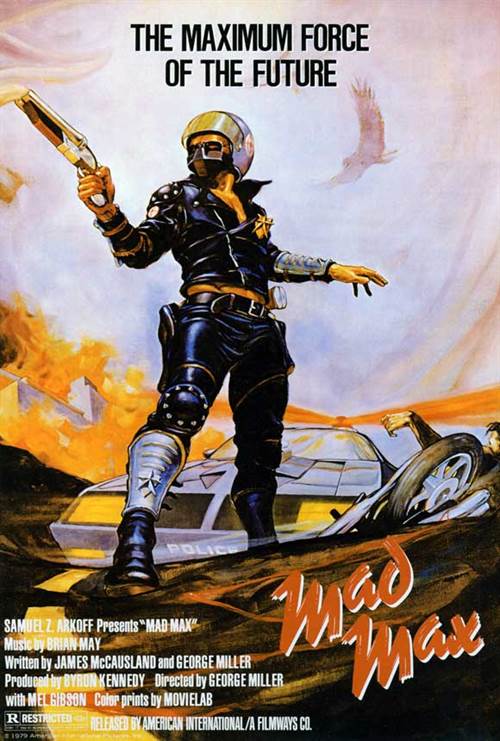 Share this:
| | |
| --- | --- |
| Director: | |
| Cast: | |
| Released: | Thursday, April 12, 1979 |
| Length: | 88 minutes |
| Studio: | Kennedy-Miller Productions |
| Genre: | Sci-Fi/Fantasy, Action/Adventure |
| Rating: | Under 17 requires accompanying parent or adult guardian. |
Synopsis
In the ravaged near future, a savage motorcycle gang rules the road. Terrorizing innocent civilians while tearing up the streets, the ruthless gang laughs in the face of a police force hell-bent on stopping them. But they underestimate one officer: Max Rockatansky (Gibson). And when the bikers brutalize Max's best friend and family, they send him into a mad frenzy that leaves him seeking revenge, which is the only thing left in the world for Max to live for.

Purchase DVD/Blu-ray/4K UHD physical copy of Mad Max today at Amazon.com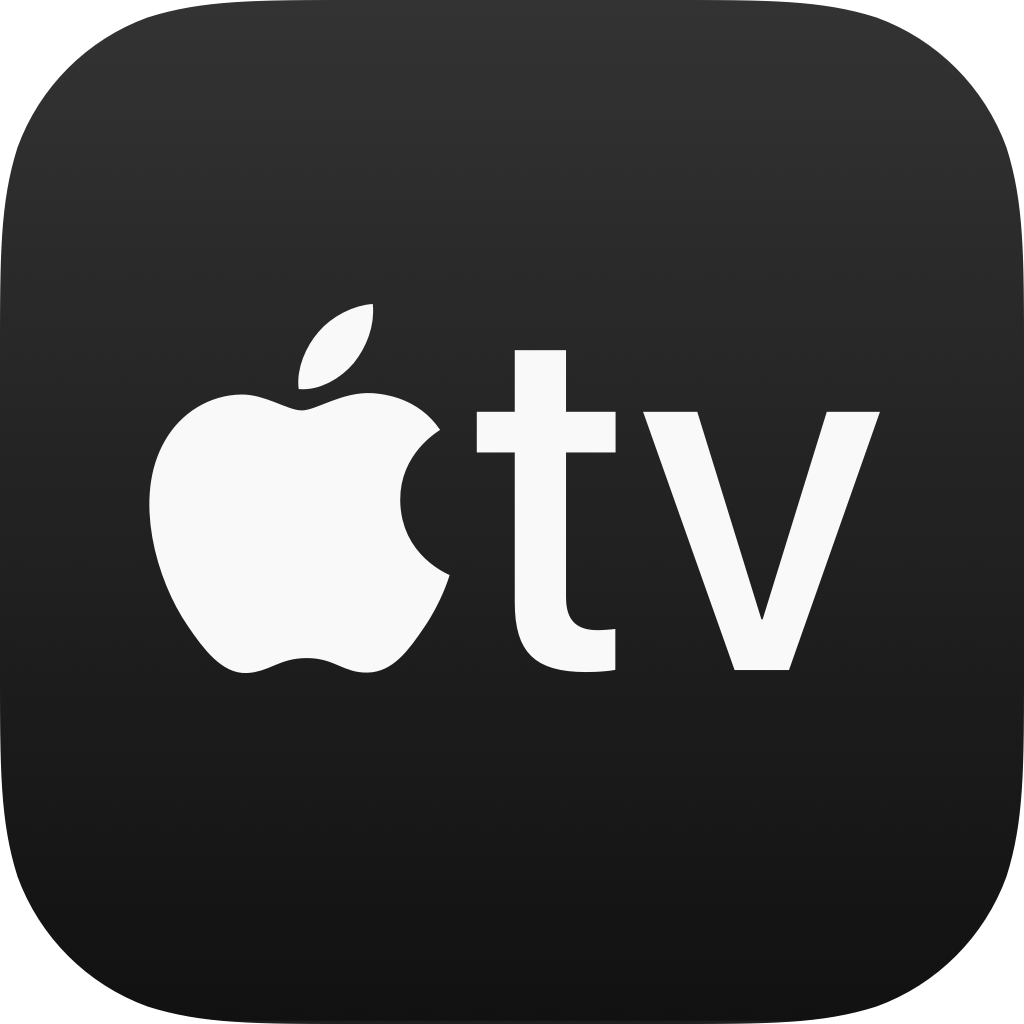 Download Mad Max in Digital HD/4K from the iTunes store.
Mad Max images are © Kennedy-Miller Productions. All Rights Reserved.
Mad Max Fury Road Prequel Won't Star Charlize Theron
5/18/2020 2:17 PM EST
Director George Miller has announced that the Mad Max film he was working on will be a Mad Max: Fury Road prequel telling the story of Charline Theron's character Imperator Furiosa. He also stated that Theron would not be reprising the role."For the longest time, I thought we could just use CG de-aging on Charlize, but I don't think we're nearly there yet."The story will take place about 20 years ...
More>>
George Miller Says He Will Be Doing More Mad Max Films
1/14/2016 1:46 PM EST
It was reported that while at the Golden Globes, George Miller had said he wasn't going to do anymore Mad Max films.  Well, he has now clarified what he said, and that he is, in fact, planning on making more films.  Apparently, the reporter who quoted Miller got the information incorrect. "That was a completely garbled interview; I was in New York and it was so noisy and the journalist was asking ...
More>>
George Miller Finished with Mad Max Films
1/12/2016 4:02 PM EST
Mad Max fans, don't hold your breath for more George Miller directed franchise films. Though Miller had said in the past that he had more films planned, he shot that hope out of the sky the other night at the Golden Globes, saying,  "I won't make more Mad Max movies."Miller elaborated, saying, "I've shot in Australia in a field of wild flowers and flat red earth when it rained heavily forever. We ...
More>>
Men's Rights Activist Calls for Boycott on Mad Max
5/14/2015 4:38 PM EST
Aaron Clarey, an author of a men's rights blog, has called for a boycott of the Mad Max film that is about to be released.  Clarey calls the film a "feminist piece of propaganda posing as a guy flick."Clarey, who admittedly hasn't even seen the film, says that he noticed how Charlize Theron "talked a lot during the trailers" and how her character "barked orders to Mad Max". According to him, "Nobo...
More>>
Tom Hardy Up for Another Superhero Film
5/6/2015 12:22 PM EST
Tom Hardy, who stars in the upcoming film, "Mad Max: Fury Road", recently commented about the possibility of being in another superhero film. He said that he would absolutely do another film in the genre. "I want The Punisher.I want The Punisher, or [video game] Splinter Cell. I want something … I don't know what I want."Hardy also commented about how he may not exactly fit the role of Frank Castl...
More>>
Mad Max Reboot Not To Be Shot In 3D
7/3/2012 9:48 AM EST
"Mad Max:Fury Road", the fourth film in the "Mad Max" franchise, has been in the works for quite some time now. Now, George Miller will be speeding up production of the 3D film by doing so in a post-production process.The many delays with the film prompted Miller to scrap the new 3D cameras that were being developed, due to concerns over how the desert conditions would affect the equipment.  The p...
More>>
Mad Max Blu-ray Review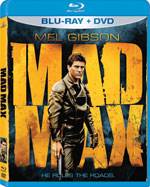 You could suppose, if you so desired, that the grand construction of humanity's unique accomplishment, the abstract model of the universe, is nothing more than the same small set of ideas remixed and rearranged over and over. Let us say there are seven original ideas, or perhaps 94, as it is with matter. The number is really irrelevant insofar as it need only be much smaller than the number of movies that comes out each year, more so the number of movies we would like to think of as original.

When revisiting Mad Max by way of its new Blu ray release, we might be tempted to sigh and roll our eyes at the sheer cliché, as it seems that too much of what we see here we have seen so many times before. Aside from the revenge pornography, I've encountered so many dystopias in sci-fi that I can't anymore shake the feeling of dissonance from the highly improbable worlds seeming always to be constructed for such purposes.

It's not enough to say, however, that we've seen it before. All of these things came from somewhere. And, it seems, for the purposes of our film culture, many of these things came from Mad Max, though perhaps not as elegantly constructed before as then. This isn't to paint it entirely with the original label; revenge fantasies must first punish the hero, and we delight in this as we must to delight in what comes after; and surely this must come from some base instinct come long before the notion of film. Goose must die, as must Max's family, and it must be painful, and horrible, or we should not like the result.

The trick is not to produce something wholly original; this could be no more appealing than the taste of an entirely alien food, its molecules tuned to taste buds we mere humans lack. We can't ask for even a single new thing, and this is a test that Mad Max would fail. What we must demand, however, is the synthesis of that which we already know in novel ways, so as to make us reconsider the ways in which the things we know contribute to our understanding of ourselves. Here is where Mad Max shines.

Here also is where it falters. Well synthesized the tropes here may be, but the metamorphosis of ideas is an evolutionary process, whose failings of the past the shine of a new Blu ray transfer cannot hide. It's been done better. But perhaps it's best to set Mad Max within its own time, and leave it there, revisiting it by our more modern means every once in a while.

For more reviews please visit our film/television review section.
SPONSORED LINKS