George Miller Furiosa (2024)
No synopsis is available.Download the Movie Hype App to be alerted when it is.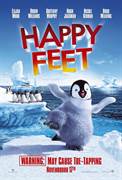 Happy Feet (2006)
A comedy adventure, Happy Feet is set deep in Antarctica. Into the land of the Emperor penguins, where each needs a Heartsong to attract a soul mate, a penguin is born who cannot sing. Our hero Mumble...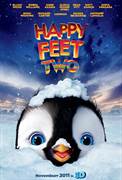 Happy Feet 2 (2011)
The sequel to "Happy Feet," the Academy Award®- winning animated smash hit, "Happy Feet Two" returns audiences to the magnificent landscape ofAntarctica in superb 3D. Mumble,...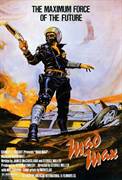 Mad Max (1979)
In the ravaged near future, a savage motorcycle gang rules the road. Terrorizing innocent civilians while tearing up the streets, the ruthless gang laughs in the face of a police force hell-bent on stopping...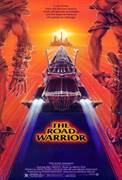 Mad Max 2: The Road Warrior (1982)
Screen idol and Academy Award-winning superstar Mel Gibson ("Maverick," "Lethal Weapon" series) stars in this mythical futuristic tale from writer-director George Miller ("The...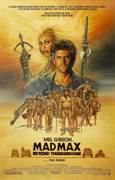 Mad Max Beyond Thunderdome (1985)
Max arrives in the vicious city of bartertown and clashes with the diabolical aunty entity. left to die in the desert, Max is rescued and mistaken for a messiah by a group of oasis orphans.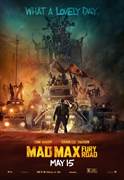 Mad Max: Fury Road (2015)
Haunted by his turbulent past, Mad Max believes the best way to survive is to wander alone. Nevertheless, he becomes swept up with a group fleeing across the Wasteland in a War Rig driven by an elite Imperator,...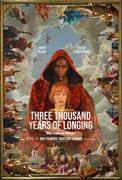 Three Thousand Years of Longing (2022)
Dr. Alithea Binnie (Tilda Swinton) is an academic - content with life and a creature of reason. While in Istanbul attending a conference, she happens to encounter a Djinn (Idris Elba) who offers her three...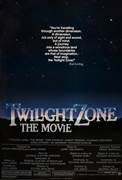 Twilight Zone: The Movie (1983)
Academy Award-nominee, Emmy and Golden Globe-winner John Lithgow ("Shrek," "3rd Rock from the Sun"), Academy Award-nominee and Emmy- winner Dan Aykroyd ("50 First Dates,"...