Mel Gibson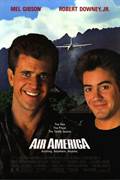 Air America (1990)
Mel Gibson and Robert Downey Jr. are two renegade pilots ensnared in the madness of covert operations over Laos during the Vietnam conflict. They lead the crew of AIR AMERICA, a not-so-secret airline that...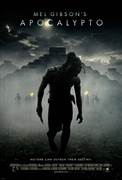 Apocalypto (2006)
From Academy Award® winning filmmaker Mel Gibson ("The Passion of The Christ," "Braveheart"), comes "Apocalypto": a heart stopping mythic action-adventure set against the turbulent end times of the once...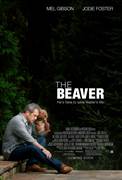 The Beaver (2011)
Suffering from a severe case of depression, toy company CEO Walter Black (Mel Gibson) begins using a beaver hand puppet to help him open up to his family. With his father seemingly going insane, adolescent...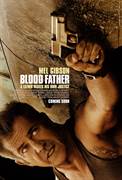 Blood Father (2016)
Mel Gibson delivers nonstop, no-holds-barred action in this dynamic thrill ride. When his estranged teenaged daughter (Erin Moriarty) is targeted by a drug cartel, ex-convict John Link (Gibson) must call...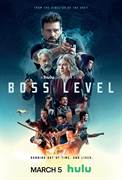 Boss Level (2021)
Trapped in a time loop that constantly repeats the day of his murder, former special forces agent Roy Pulver (Frank Grillo) uncovers clues about a secret government project that could unlock the mystery...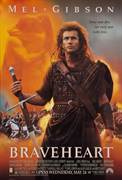 Braveheart (1995)
William Wallace is a Scottish rebel who leads an uprising against the cruel English ruler Edward the Longshanks, who wishes to inherit the crown of Scotland for himself. When he was a young boy, William...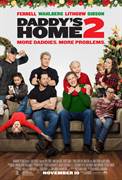 Daddy's Home 2 (2017)
n the sequel to the 2015 global smash, father and stepfather, Dusty (Mark Wahlberg) and Brad (Will Ferrell) have joined forces to provide their kids with t he perfect Christmas. Their newfound partnership...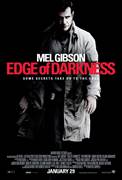 Edge of Darkness (2010)
The bullet that killed his daughter was meant for Boston cop Thomas Craven. That's what police brass and Craven himself think, but that's not what the investigation finds. Clue after clue and witness after...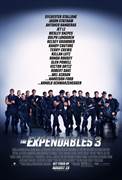 The Expendables 3 (2014)
In THE EXPENDABLES 3, Barney (Stallone), Christmas (Statham), and the rest of the team come face-to-face with Conrad Stonebanks (Gibson), who years ago co-founded The Expendables with Barney. Stonebanks...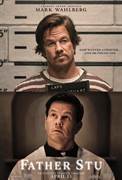 Father Stu (2022)
Based on a true story, Father Stu is an unflinchingly honest, funny, and ultimately uplifting drama about a lost soul who finds his purpose in a most unexpected place. When an injury ends his amateur boxing...