Ian Holm

A Life Less Ordinary (1997)
Alien (1979)

5 Fans

The crew of the deep space tug Nostromo awaken from stasis during a voyage home to Earth when their ship's computer detects what is believed to be an alien distress signal coming from the desolate nearby moon, LV-426. While investigating, one o...


Chariots of Fire (1981)

The Day After Tomorrow (2004)

3 Fans

What if we are on the brink of a new Ice Age?This is the question that haunts climatologist Jack Hall (Dennis Quaid). Hall's research indicates that global warming could trigger an abrupt and catastrophic shift in the planet's climate. Th...


The Fifth Element (1997)

19 Fans

Besson's view of the future is colorful, loud and fashionable. Dressed in costumes by Jean Paul Gaultier, Willis (in a blonde dye job) is New York City cab driver turned unwilling hero Korban Dallas, who must save earth from destruction at the ha...


From Hell (2001)

1 Fan

A Scotland Yard detective (Johnny Depp) tracks methodical serial killer Jack the Ripper, who's murdering and mutilating prostitutes in the Whitechapel District, and soon begins to suspect a conspiracy. The film is adapted from the Alan Moore-Eddi...


The Hobbit: An Unexpected Journey (2012)

936 Fans

The adventure follows the journey of title character Bilbo Baggins, who is swept into an epic quest to reclaim the lost Dwarf Kingdom of Erebor from the fearsome dragon Smaug. Approached out of the blue by the wizard Gandalf the Grey, Bilbo finds him...


The Lord of The Rings: Fellowship of The Ring (2001)

18 Fans

The Lord of the Rings collectively tells the story of Frodo Baggins, a Hobbit who battles against the Dark Lord Sauron to save his world, Middle-earth, from the grip of evil. In the trilogy of films, The Fellowship of the Ring, The Two Towers and The...


The Lord of The Rings: Return of the King (2003)

4 Fans

Sauron's forces have laid siege to Minas Tirith, the capital of Gondor, in their efforts to eliminate the race of men. The once-great kingdom, watched over by a fading steward, has never been in more desperate need of its king. But can Aragorn (M...


Lord of War (2005)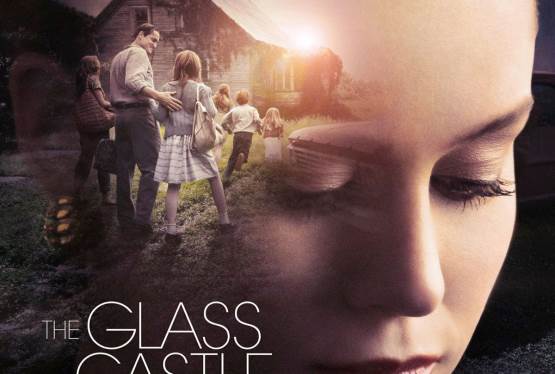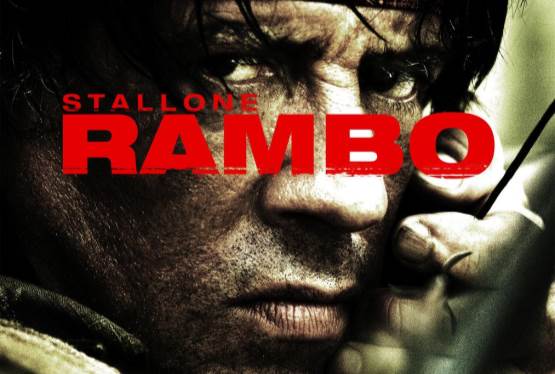 Rambo
WAS: $9.99
NOW: $6.99