Idina Menzel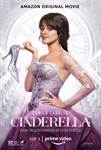 Cinderella (2021)
Cinderella is a musically driven bold new take on the traditional story you grew up with. Our heroine (Camila Cabello) is an ambitious young woman, whose dreams are bigger than the world will allow, but...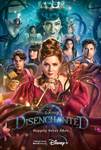 Disenchanted (2022)
It has been more than ten years since Giselle (Adams) and Robert (Dempsey) wed, but Giselle has grown disillusioned with life in the city, so they move their growing family to the sleepy suburban community...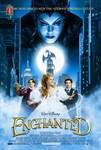 Enchanted (2007)
A classic Disney fairytale collides with modern-day New York City in a story about a fairytale princess (AMY ADAMS) from the past who is thrust into present-day by an evil queen (SUSAN SARANDON). Soon...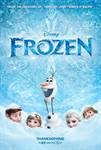 Frozen (2013)
When a prophecy traps a kingdom in eternal winter, Anna (voice of Kristen Bell), a fearless optimist, teams up with extreme mountain man Kristoff (voice of Jonathan Groff) and his sidekick reindeer Sven...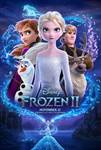 Frozen II (2019)
Why was Elsa born with magical powers? The answer is calling her and threatening her kingdom. Together with Anna, Kristoff, Olaf and Sven, she'll set out on a dangerous but remarkable journey. In "Frozen,"...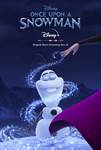 Once Upon A Snowman (2020)
The previously untold origins of Olaf, the innocent and insightful, summer-loving snowman who melted hearts in the Academy Award®-winning 2013 Disney animated feature, Frozen, and its acclaimed 2019 sequel,...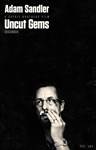 Uncut Gems (2019)
From acclaimed filmmakers Josh and Benny Safdie comes an electrifying crime thriller about Howard Ratner (Adam Sandler), a charismatic New York City jeweler always on the lookout for the next big score....