Isabelle Fuhrman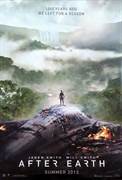 After Earth (2013)
In After Earth, one thousand years after cataclysmic events forced humanity's escape from Earth, Nova Prime has become mankind's new home. Legendary General Cypher Raige (played by Will Smith) returns...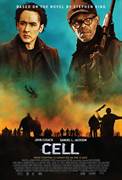 Cell (2016)
Stephen King's best-selling novel is brought to terrifying life in this mind-blowing thriller starring John Cusack and Samuel L. Jackson. At the Boston airport, Clay (Cusack) witnesses a scene of chaotic...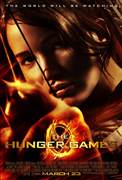 The Hunger Games (2012)
Every year in the ruins of what was once North America, the nation of Panem forces each of its twelve districts to send a teenage boy and girl to compete in the Hunger Games. Part twisted entertainment,...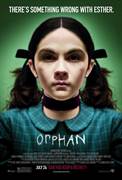 Orphan (2009)
The tragic loss of their unborn child has devastated Kate (Vera Farmiga) and John (Peter Sarsgaard), taking a toll on both their marriage and Kate's fragile psyche as she is plagued by nightmares and haunted...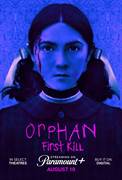 Orphan: First Kill (2022)
Esther's terrifying saga continues in this thrilling prequel to the original and shocking horror hit "Orphan." After orchestrating a brilliant escape from an Estonian psychiatric facility, Esther travels...