Ivan Reitman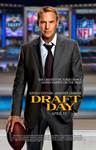 Draft Day (2014)
On the day of the NFL Draft, general manager Sonny Weaver (Costner) has the opportunity to rebuild his team when he trades for the number one pick. He must quickly decide what he's willing to sacrifice...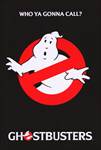 Ghostbusters (1984)
A trio of university parasychologists lose their research grant and decide to open their own business, "Ghostbusters," and almost at once are summoned to investigate the strange happenings in a Central...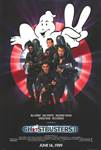 Ghostbusters II (1989)
They're back! Four years removed from their previous adventures, the former Ghostbusters are under a restraining order, and have fallen to hosting cult cable talk shows (Bill Murray's Dr. Peter Venkman)...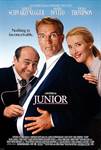 Junior (1994)
You'll never guess who's going to have a baby. Watch as the maternal tables are turned forever when, after taking an experimental drug, Arnold Schwarzenegger becomes pregnant! Director Ivan Reitman...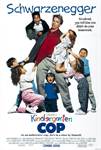 Kindergarten Cop (1990)
Arnold Schwarzenegger sheds his action image in Ivan Reitman's police comedy Kindergarten Cop, where he plays an undercover cop teaching a class of hyperactive six-year-olds. As the film begins, John...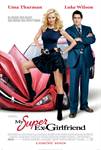 My Super Ex-Girlfriend (2006)
When Matt Saunders meets Jenny Johnson, he thinks he's found the perfect girl. However, he decides to break things off with her when she becomes too needy, controlling, and jealous. Jenny doesn't take...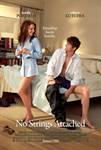 No Strings Attached (2011)
Lifelong friends Emma (Natalie Portman) and Adam (Ashton Kutcher) take their relationship to the next level by having sex. Afraid of ruining their friendship, the new lovers make a pact to keep things...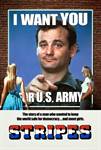 Stripes (1981)
Bill Murray has joined the Army, and the Army will never be the same! When John Winger (Murray) loses his job, his car, his apartment and his girlfriend, all in one day, he decides he only has one option:...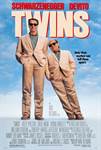 Twins (1988)
Double your pleasure, double your fun, with Arnold Schwarzenegger and Danny DeVito as mismatched siblings, the product of a genetics experiment that went farblondjet. Mental and physical giant Arnold flexes...