Search Results For J. J. Abrams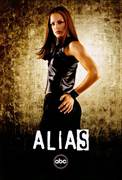 Alias (2001)
Alias is a breathtaking adventure of action-packed espionage and heart-wrenching drama. Golden Globe® winner Jennifer Garner (Best Actress, "Alias" 2002) stars as Sydney Bristow, a spy who fights a...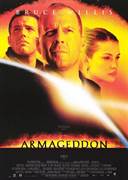 Armageddon (1998)
An asteroid the size of Texas is heading directly toward Earth at 22,000 mph. NASA's executive director, Dan Truman, has only one option - to send up a crew to destroy the asteroid. He enlists the...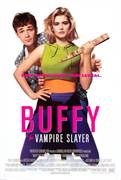 Buffy The Vampire Slayer - The Movie (1992)
Blonde, bouncy Buffy (Kristy Swanson) is your typical high school cheerleader-- her goal is to "marry Christian Slater and die" and nothing gets in her way when it's time to shop. But all that changes...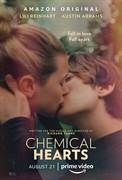 Chemical Hearts (2020)
Seventeen-year-old Henry Page (Austin Abrams) has never been in love. He fancies himself a romantic, but the kind of once-in-a-lifetime love he's been hoping for just hasn't happened yet. Then, on the...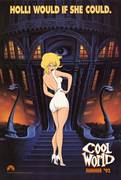 Cool World (1992)
Underground cartoonist Jack Deebs enters his own adult cartoon "Cool World," lured by his sex-kitten character "Holli Would," who needs him to leave her animated world and become human. Holli's plan...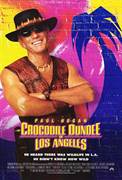 Crocodile Dundee in Los Angeles (2001)
He's wrestled crocodiles Down Under and fought crime in New York, but can Mick "Crocodile" Dundee swim with the sharks in L.A.? Paul Hogan returns as Crocodile Dundee in this hilarious third...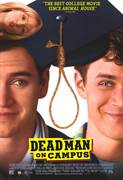 Dead Man on Campus (1998)
The first year of college can be tough, Especially when you're on your own for the first time and having too much fun. Josh, an earnest Indiana honor student who is sent to the prestigious Daleman...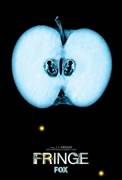 Fringe (2008)
Teleportation. Mind control. Invisibility. Astral projection. Mutation. Reanimation. Phenomena that exist on the Fringe of science unleash their strange powers in this thrilling series, co-created by...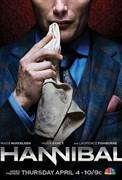 Hannibal (2013)
Feed your fear. FBI Agent Will Graham hunts the most notorious serial killers. What he doesn't know is his new partner is the most notorious serial killer of all.Both a gift and a curse, Graham has...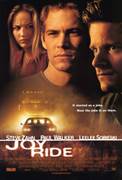 Joy Ride (2001)
It's all fun and games when two brothers (Paul Walker and Steve Zahn) take off cross-country to bring home a pretty college friend (Leelee Sobieski). But the jokes end when a prank backfires and they...