J. Mills Goodloe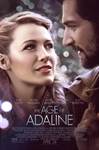 The Age of Adaline (2015)
After miraculously remaining 29 years old for almost eight decades, Adaline Bowman (Blake Lively) has lived a solitary existence, never allowing herself to get close to anyone who might reveal her secret....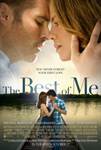 The Best of Me (2014)
Based on the bestselling novel by acclaimed author Nicholas Sparks, The Best of Me tells the story of Dawson and Amanda, two former high school sweethearts who find themselves reunited after 20 years apart,...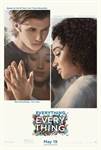 Everything, Everything (2017)
A teenage girl (Amandla Stenberg) is unable to leave her home because she has an immunodeficiency that makes her allergic to almost everything. However, her life changes for the better when she begins...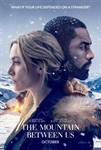 The Mountain Between Us (2017)
Stranded after a tragic plane crash, two strangers must forge a connection to survive the extreme elements of a remote snow covered mountain. When they realize help is not coming, they embark on a perilous...