Search Results For J.B. Smoove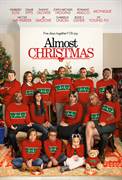 Almost Christmas (2016)
A new comedy from writer/director David E. Talbert (Baggage Claim) and producer Will Packer (Ride Along, Think Like a Man series, This Christmas), Almost Christmas tells the festive story of a beloved...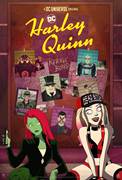 Harley Quinn (2019)
Harley Quinn (KALEY CUOCO) has finally broken things off once and for all with the Joker (ALAN TUDYK) and attempts to make it on her own as the criminal Queenpin of Gotham City in this half-hour adult...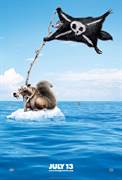 Ice Age: Continental Drift (2012)
One of filmdom's most beloved trios – "Ice Age's" Manny, Diego, and Sid – embark upon their greatest adventure after cataclysm sets an entire continent adrift....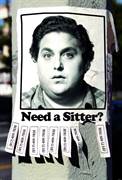 The Sitter (2011)
Get even more raunchy laughs and insane action in this special Unrated version of THE SITTER! Jonah Hill rides out one outrageously wild night in this hilarious comedy from the director of Pineapple...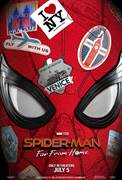 Spider-Man: Far From Home (2019)
Peter Parker returns in Spider-Man™: Far From Home, the next chapter of the Spider-Man™: Homecoming series! Our friendly neighborhood Super Hero decides to join his best friends Ned, MJ...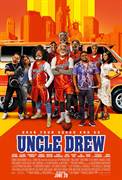 Uncle Drew (2018)
After draining his life savings to enter a team in the Rucker Classic street ball tournament in Harlem, Dax (Lil Rel Howery) is dealt a series of unfortunate setbacks, including losing his team to his...