J.E. Freeman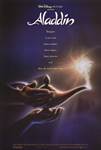 Aladdin (1992)
Aladdin, a street rat, is the only person who can enter the cave of wonders and retrieve a magical lamp for the dark Vizier Jafar. Aladdin becomes trapped in the cave with his sidekick, Abu, and accidentally...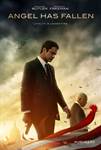 Angel Has Fallen (2019)
When there is an assassination attempt on U.S. President Allan Trumbull (Morgan Freeman), his trusted confidant, Secret Service Agent Mike Banning (Gerard Butler), is wrongfully accused and taken into...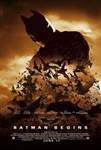 Batman Begins (2005)
As a young boy, Bruce Wayne watched in horror as his millionaire parents were slain in front of him--a trauma that leads him to become obsessed with revenge. But the opportunity to avenge his parent's...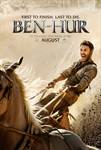 Ben-Hur (2016)
BEN-HUR is the epic story of Judah Ben-Hur (Jack Huston), a prince falsely accused of treason by his adopted brother Messala (Toby Kebbell), an officer in the Roman army. Stripped of his title, separated...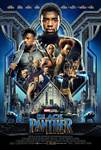 Black Panther (2018)
"Black Panther" follows T'Challa who, after the events of "Captain America: Civil War," returns home to the isolated, technologically advanced African nation of Wakanda to take...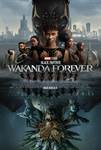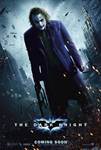 The Dark Knight (2008)
The follow-up to Batman Begins, The Dark Knight reunites director Christopher Nolan and star Christian Bale, who reprises the role of Batman/Bruce Wayne in his continuing war on crime. With the help of...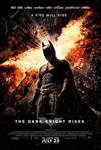 The Dark Knight Rises (2012)
Warner Bros. Pictures' and Legendary Pictures' "The Dark Knight Rises" is the epic conclusion to filmmaker Christopher Nolan's Batman trilogy.Leading an all-star international cast, Oscar® winner Christian...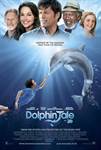 Dolphin Tale (2011)
While swimming free in the ocean, a young dolphin becomes caught in a trap and severely damages her tail. Though she is rescued and transported to the Clearwater Marine Hospital, her tail cannot be saved,...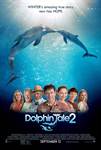 Dolphin Tale 2 (2014)
Warner Bros. Pictures and Alcon Entertainment's "Dolphin Tale 2" continues the story of the brave dolphin Winter, whose miraculous rescue and recovery—thanks to a groundbreaking...