Search Results For Jack Dylan Grazer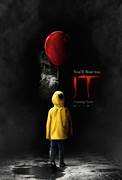 It (2017)
New Line Cinema's horror thriller "IT," directed by Andrés Muschietti ("Mama"), is based on the hugely popular Stephen King novel of the same name, which has been terrifying readers for decades.When...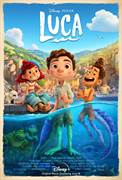 Luca (2021)
Disney and Pixar's original feature film "Luca" is a coming-of-age story about one young boy experiencing an unforgettable summer filled with gelato, pasta and endless scooter rides. Luca shares these...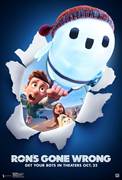 Ron's Gone Wrong (2021)
20th Century Studios and Locksmith Animation's "Ron's Gone Wrong" is the story of Barney, a socially awkward middle-schooler and Ron, his new walking, talking, digitally-connected device, which is...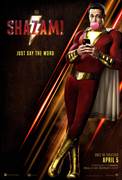 Shazam! (2019)
We all have a superhero inside us, it just takes a bit of magic to bring it out. In Billy Batson's (Angel) case, by shouting out one word—SHAZAM!—this streetwise 14-year-old foster kid can turn into...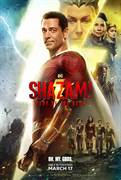 Shazam! Fury of the Gods (2023)
From New Line Cinema comes "Shazam! Fury of the Gods," which continues the story of teenage Billy Batson who, upon reciting the magic word "SHAZAM!," is transformed into his adult Super Hero alter...