Jack Warden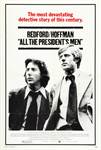 All the President's Men (1976)
In the Watergate Building on June 17, 1972, lights go on and four burglars are caught breaking into the offices of the Democratic National Headquarters. That night triggered revelations that would eventually...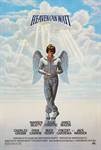 Heaven Can Wait (1978)
Heaven Can Wait is a romantic fantasy about Joe Pendleton (Warren Beatty), a Los Angeles Rams quarterback who is accidentally summoned to Heaven by an overly zealous celestial escort. Pendleton is returned...