Search Results For Jake Castorena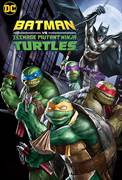 Batman vs Teenage Mutant Ninja Turtles (2019)
When a new menace in Gotham begins stealing all the experimental technology, Batman is put on high alert. But a team of warriors lurking beneath the streets are also on the case: the Teenage Mutant...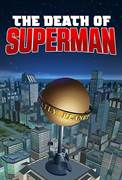 The Death of Superman (2018)
Based on the acclaimed DC Comics graphic novel comes an epic animated movie showcasing Superman's greatest battle. An asteroid hurtles through our atmosphere and crashes into the ocean, with it...