Search Results For Jake Johnson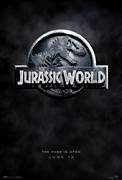 Jurassic World (2015)
Steven Spielberg returns to executive produce the long-awaited next installment of his groundbreaking Jurassic Park series, Jurassic World. Colin Trevorrow directs the epic action-adventure based on...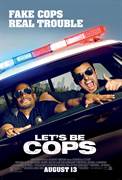 Let's Be Cops (2014)
It's the ultimate buddy cop movie except for one thing: they're not cops. When two struggling pals dress as police officers for a costume party, they become neighborhood sensations. But when...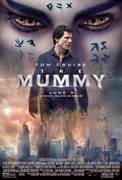 The Mummy (2017)
Tom Cruise headlines a spectacular, all-new cinematic version of the legend that has fascinated cultures all over the world since the dawn of civilization: The Mummy. Thought safely entombed in a...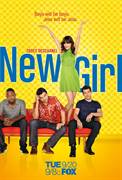 New Girl (2011)
A comedy series from executive producer and writer Liz Meriwether ("No Strings Attached"), NEW GIRL features a young ensemble cast and takes a fresh look at modern relationships.After a bad break-up...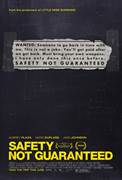 Safety Not Guaranteed (2012)
When an unusual classified ad inspires three cynical Seattle magazine employees to look for the story behind it, they discover a mysterious eccentric named Kenneth, a likable but paranoid supermarket...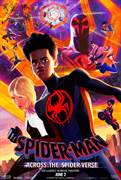 Spider-Man: Across the Spider-Verse (2023)
Miles Morales returns for the next chapter of the Oscar®-winning Spider-Verse saga, Spider-Man: Across the Spider-Verse. After reuniting with Gwen Stacy, Brooklyn's full-time, friendly neighborhood...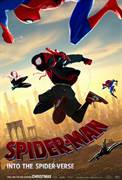 Spider-Man: Into The Spider-Verse (2018)
Phil Lord and Christopher Miller, the creative minds behind The Lego Movie and 21 Jump Street, bring their unique talents to a fresh vision of a different Spider-Man Universe, with a groundbreaking...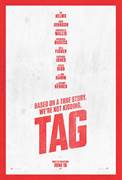 Tag (2018)
Will Ferrell and Jack Black star as old classmates who have been playing out a game of tag for decades in this New Line Cinema comedy based on real life events.