Search Results For James Cameron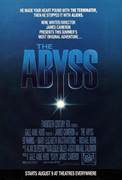 The Abyss (1989)
When a nuclear submarine sinks, a team of divers descends the depths to conduct a rescue mission and to determine the cause. Led by "Bud" Brigman (Ed Harris), the crew includes his estranged wife...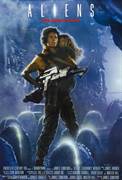 Aliens (1986)
Sigourney Weaver returns as Lt. Ripley in this action-packed sequel to Alien. The only survivor from the first film, Ripley finds her horrific account of the alien and her crew's fate is met with...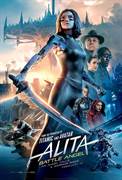 Alita: Battle Angel (2019)
Visionary filmmakers James Cameron (AVATAR) and Robert Rodriguez (SIN CITY) create a groundbreaking new heroine in ALITA: BATTLE ANGEL, an action-packed story of hope, love and empowerment. Set...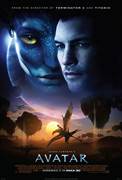 Avatar (2009)
Avatar takes us to a spectacular new world beyond our imagination, where a reluctant hero embarks on a journey of redemption and discovery, as he leads a heroic battle to save a civilization. The film...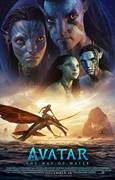 Avatar: The Way of Water (2022)
Set more than a decade after the events of the first film, "Avatar: The Way of Water" begins to tell the story of the Sully family (Jake, Neytiri, and their kids), the trouble that follows them, the...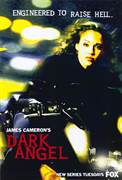 Dark Angel (2000)
A group of genetically-enhanced children escape from a lab project. Years later we meet Max, one of the escapees who now works for a messenger service in the post-apocalyptic Pacific Northwest.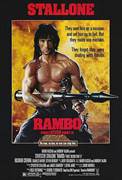 Rambo: First Blood Part II (1985)
Although the Vietnam War is officially over, Rambo remains the perfect fighting machine. But his survival skills are tested with a vengeance on a top-secret mission that takes himback to the jungles...