James Mangold

3:10 to Yuma (2007)

Captain Nemo (Coming Soon)

154 Fans

No synopsis available....


Ford v Ferrari (2019)

43 Fans

Academy Award-winners Matt Damon and Christian Bale star in FORD v FERRARI, based on the remarkable true story of the visionary American car designer Carroll Shelby (Damon) and the fearless British-born driver Ken Miles (Bale), who together battled c...


Knight and Day (2010)

Logan (2017)

3398 Fans

In the near future, a weary Logan cares for an ailing Professor X in a hideout on the Mexican border. But Logan's attempts to hide from the world and his legacy are up-ended when a young mutant arrives, being pursued by dark forces....


Walk The Line (2005)

The Wolverine (2013)

6553 Fans

Based on the celebrated comic book arc, THE WOLVERINE finds Logan, the eternal warrior and outsider, in Japan. There, samurai steel will clash with adamantium claw as Logan confronts a mysterious figure from his past in an epic battle that will leave...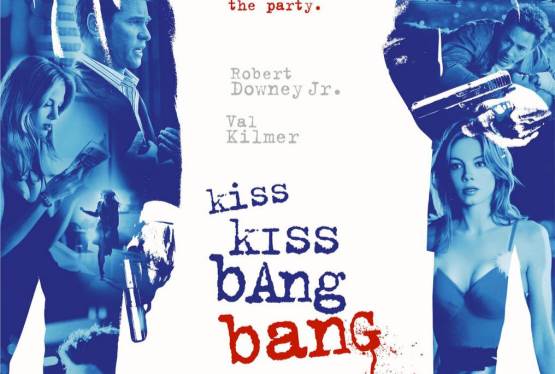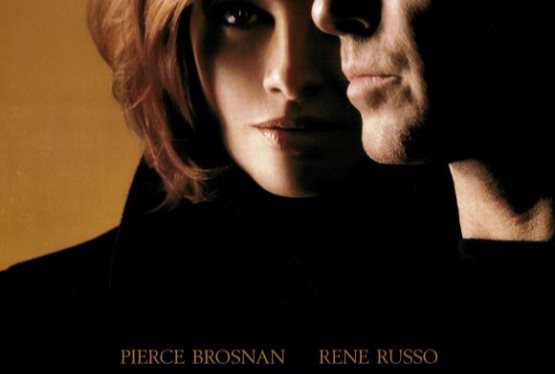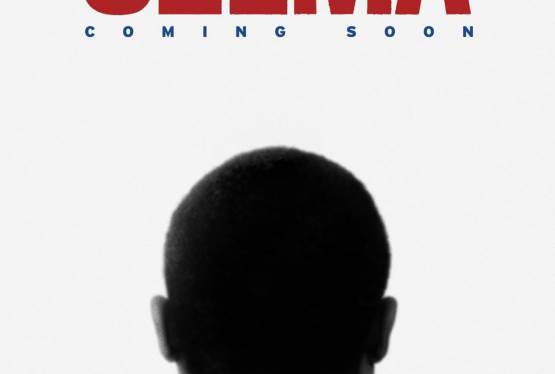 Selma
WAS: $14.99
NOW: $6.99