James Russo

Beverly Hills Cop (1984)

2 Fans

The heat is on in this fast paced action-comedy starring Eddie Murphy as Axel Foley, a street smart Detroit cop tracking down his best friend's killer in Beverly Hills. Axel quickly learns that his wild style doesn't fit in with the Beverly Hills Pol...


Black Mass (2015)

325 Fans

In 1970s South Boston, FBI Agent John Connolly (Joel Edgerton) persuades Irish mobster James "Whitey" Bulger (Johnny Depp) to collaborate with the FBI and eliminate a common enemy: the Italian mob. The drama tells the true story of this u...


Code of Honor (2016)

3 Fans

When his family is killed in a drive-by shooting, Robert Sikes (Steven Seagal, Above The Law), a former special-ops operative, vows to rid his city of every last criminal. Sikes' former protégé, FBI agent Porter (Craig Sheffer, The...


The Ninth Gate (2000)

3 Fans

Dean Corso (Johnny Depp) is highly skilled at his work - locating rare books for wealthy collectors - a position that requires dexterity, cultural expertise, nerves of steel ... and few scruples. Corso is hired by eminent book-lover and scholar of de...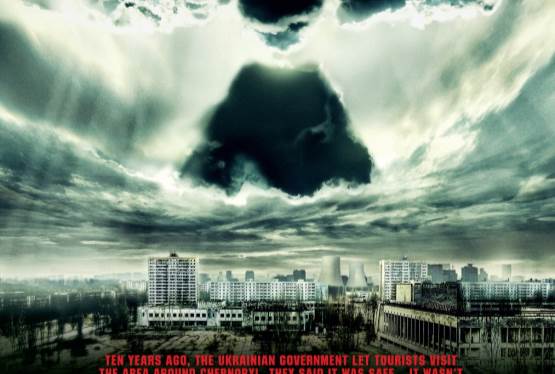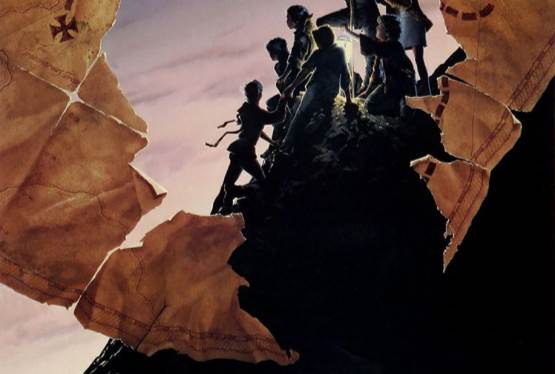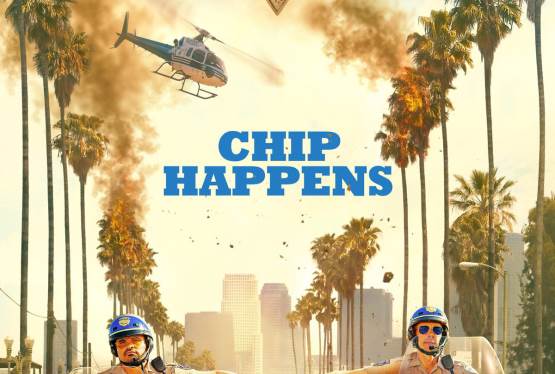 CHiPs
WAS: $14.99
NOW: $9.99