Search Results For Jami Gertz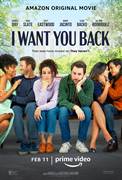 I Want You Back (2022)
Peter (Charlie Day) and Emma (Jenny Slate) were total strangers, but when they meet, one thing instantly bonds them: they were both unexpectedly dumped by their respective partners, Anne (Gina...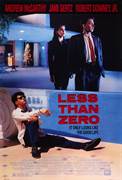 Less Than Zero (1987)
Returning home from college for Christmas vacation, Clay (Andrew McCarthy) is eager to resume his long-time romantic relationship with Blair (Jami Gertz) and his old friendship with the irresponsible...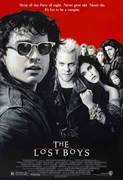 The Lost Boys (1987)
Financial troubles force a recent divorcee and her teenage sons Mike and Sam to settle down with her father in the California town of Santa Carla. At first, Sam laughs off rumors he hears about...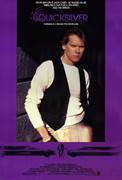 Quicksilver (1986)
A heart-stopping chase ... The ultimate test of courage. Kevin Bacon is pedaling for all he's worth as a bicycle maessenger on a collision course with danger in Quicksilver. As he darts through...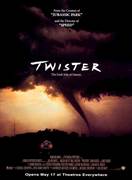 Twister (1996)
A mile-wide, 300 miles-per-hour force of total devastation is coming at you! In this adventure swirling with cliffhanging excitement and awesome special effects, Helen Hunt and Bill Paxton play...