Jared Leto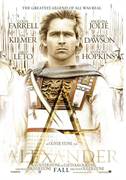 Alexander (2004)
From Academy Award-winning director Oliver Stone ("Any Given Sunday," "Platoon") comes this epic story of Alexander the Great, the King of Macedonia and one of the greatest military...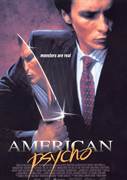 American Psycho (2000)
Patrick Bateman (Christian Bale) is a Wall Street yuppie, obsessed with success, status and style, with a stunning fiancee (Reese Witherspoon). He is also a psychotic killer who rapes, murders and dismembers...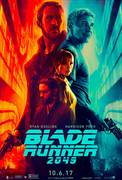 Blade Runner 2049 (2017)
Thirty years after the events of the first film, a new blade runner, LAPD Officer K (Ryan Gosling), unearths a long-buried secret that has the potential to plunge what's left of society into chaos. K's...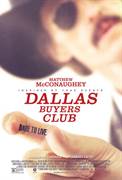 Dallas Buyers Club (2013)
The story of Texas electrician Ron Woodroof and his battle with medical and pharmaceutical companies after being diagnosed HIV-positive in 1986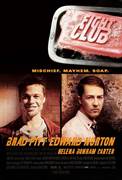 Fight Club (1999)
Ticking-time-bomb insomniac (Norton) and a slippery soap salesman (Pitt) channel primal male aggression into a shocking new form of therapy. Their concept catches on, with underground "fight clubs" forming...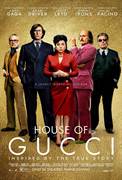 House of Gucci (2021)
House of Gucci is inspired by the shocking true story of the family empire behind the Italian fashion house of Gucci. Spanning three decades of love, betrayal, decadence, revenge, and ultimately murder,...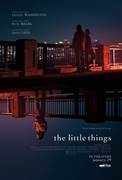 The Little Things (2021)
Deputy Sheriff Joe "Deke" Deacon joins forces with Sgt. Jim Baxter to search for a serial killer who's terrorizing Los Angeles. As they track the culprit, Baxter is unaware that the investigation is dredging...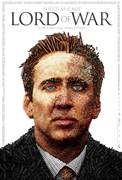 Lord of War (2005)
Oscar® winner Nicolas Cage stars in this action-packed tale of a notorious arms dealer who supplied weapons to ruthless dictators and successfully outran the law for nearly twenty years. Yuri Orlov...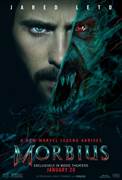 Morbius (2022)
One of Marvel's most compelling and conflicted characters comes to the big screen as Oscar® winner Jared Leto transforms into the enigmatic antihero Michael Morbius. Dangerously ill with a rare blood disorder...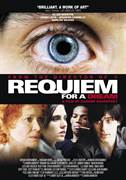 Requiem for a Dream (2000)
Drugs. They consume mind, body and soul. Once you're hooked, you're hooked. Four lives. Four addicts. Four failures. Doing their best to succeed in the world, but failing miserably, four people get hooked...