Search Results For Jared Padalecki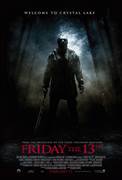 Friday the 13th (2009)
Against the advice of locals and the police, Clay (Jared Padalecki) scours the eerie woods surrounding Crystal Lake for his missing sister. But the rotting cabins of an abandoned summer camp are not...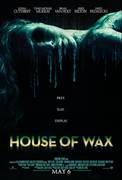 House of Wax (2005)
Master horror producers Joel Silver and Oscar-winning Robert Zemeckis helm this retelling of the classic 1950's Vincent Price terror tale! Chad Michael Murray ("A Cinderella Story," TV's "One Tree...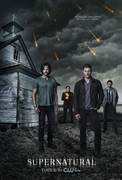 Supernatural (2005)
The thrilling and terrifying journey of the Winchester brothers continues as SUPERNATURAL enters its eleventh season. Sam (Jared Padalecki) and Dean (Jensen Ackles) have spent their lives on the road...