Search Results For Jason Filardi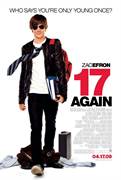 17 Again (2009)
Mike O'Donnell (Matthew Perry) was a high-school basketball star with a bright future. But he threw it all away to marry his girlfriend and raise their child. Almost 20 years later, Mike's marriage...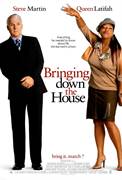 Bringing Down The House (2003)
Attorney Peter Sanderson (Martin) loves his ex-wife (Smart), but doesn't know what he did to make her leave. Trying to move on with his life, he sets up a blind date online with a woman he...