Jason Mantzoukas

The Dictator (2012)
The film tells the heroic story of a dictator who risked his life to ensure that democracy would never come to the country he so lovingly oppressed. It is inspired by the best selling novel Zabibah and The King by Saddam Hussein....


Dirty Grandpa (2016)
Jason Kelly [Zac Efron] is one week away from marrying his boss's uber-controlling daughter, putting him on the fast track for a partnership at the law firm. However, when the straight-laced Jason is tricked into driving his foul-mouthed grandfat...


The House (2017)
When Scott and Kate Johansen's daughter gets into the college of her dreams it's cause for celebration. That is, until Scott and Kate (Will Ferrell and Amy Poehler) learn that the scholarship they were counting on didn't come throug...


How To Be Single (2016)
There's a right way to be single, a wrong way to be single, and then…there's Alice. And Robin. Lucy. Meg. Tom. David. New York City is full of lonely hearts seeking the right match, be it a love connection, a hook-up, or something...


John Wick: Chapter 3 - Parabellum (2019)
In this third installment of the adrenaline-fueled action franchise, super-assassin John Wick (Keanu Reeves) returns with a $14 million price tag on his head and an army of bounty-hunting killers on his trail. After killing a member of the shadowy in...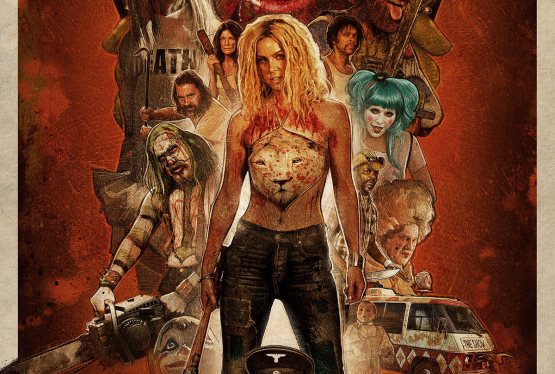 31
WAS: $12.99
NOW: $4.99