Jason Mewes

Chasing Amy (1997)

Clerks (1994)

Clerks II (2006)

Dogma (2009)

Jay and Silent Bob Reboot (2019)

30 Fans

The stoner icons who first hit the screen 25 years ago in CLERKS are back! When Jay and Silent Bob discover that Hollywood is rebooting an old movie based on them, the clueless duo embark on another cross-country mission to stop it all over again!...


Jay and Silent Bob Strike Back (2001)

Mallrats (1995)

9 Fans

Brodie Bruce, a Sega and comic book obsessed college student, and his best friend, TS Quint, are both dumped by their girlfriends on the same day, and to deal with their loss, they both go to the local mall. Along the way, they meet up with some frie...


Scooby-Doo! And Kiss: Rock and Roll Mystery (2015)

Zack and Miri Make A Porno (2008)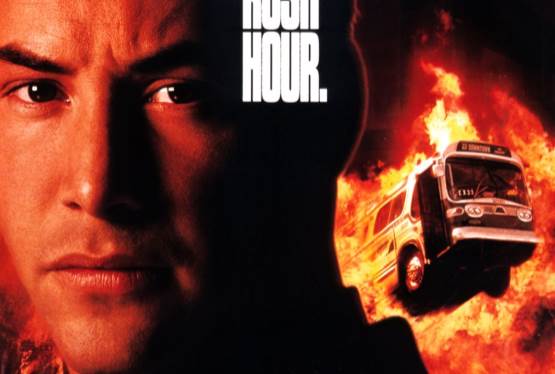 Speed
WAS: $14.99
NOW: $7.99