Jason O'Mara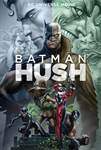 Batman: Hush (2019)
When threads from Batman's past begin to unravel, the race is on for the Dark Knight to crack Hush's deadly game. Based on the tour de force graphic novel, Batman: Hush ranks as one of the...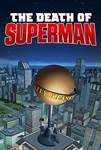 The Death of Superman (2018)
Based on the acclaimed DC Comics graphic novel comes an epic animated movie showcasing Superman's greatest battle. An asteroid hurtles through our atmosphere and crashes into the ocean, with it arrives...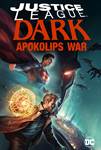 Justice League Dark: Apokolips War (2020)
The Justice League has always been Earth's first and last defense, but with the imminent arrival of Darkseid and the horrors of war that will follow, everything is about to change! With time running out,...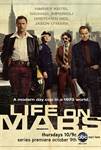 Life on Mars (2008)
After a hit-and-run accident in modern-day New York City mysteriously transports police detective Sam Tyler (Jason O'Mara) back to 1973, Sam finds himself in the cultural hotbed of New York City...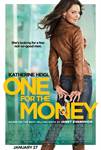 One for the Money (2012)
A proud, born-and-bred Jersey girl, Stephanie Plum's got plenty of attitude, even if she's been out of work for the last six months and just lost her car to a debt collector. Desperate for some...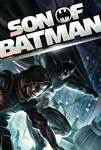 Son of Batman (2014)
With his son in tow, Batman wages war against the villain Deathstroke and the League of Shadows, all while teaching his headstrong boy that one can't fight crime by becoming a criminal. With help from...