Jasper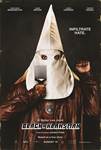 BlacKkKlansman (2018)
From visionary filmmaker Spike Lee comes the incredible true story of an American hero. It's the early 1970s, and Ron Stallworth (John David Washington) is the first African-American detective to...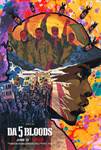 Da 5 Bloods (2020)
From Academy Award® Winner Spike Lee comes a New Joint: the story of four African-American Vets — Paul (Delroy Lindo), Otis (Clarke Peters), Eddie (Norm Lewis), and Melvin (Isiah Whitlock, Jr.) — who return...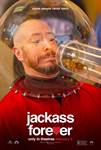 Jackass Forever (2022)
Celebrating the joy of being back together with your best friends and a perfectly executed shot to the dingdong, the original jackass crew return for another round of hilarious, wildly absurd, and often...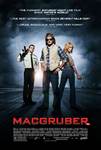 MacGruber (2010)
Only one American hero has earned the rank of Green Beret, Navy SEAL and Army Ranger. Just one operative has been awarded 16 purple hearts, 3 Congressional Medals of Honor and 7 presidential medals of...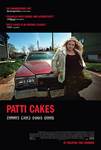 Patti Cake$ (2017)
In a coming-of-age story straight out of Jersey, an unlikely rapper finds her voice as a one-of-a-kind hip-hop legend in the making in PATTI CAKE$, the first feature film from acclaimed commercial and...