Search Results For Jay Baruchel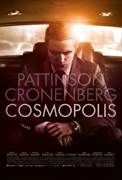 Cosmopolis (2012)
New York City, not-too-distant-future: Eric Packer, a 28 year-old finance golden boy dreaming of living in a civilization ahead of this one, watches a dark shadow cast over the firmament of the Wall...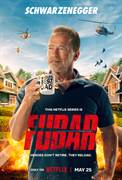 Fubar (2023)
A CIA Operative on the verge of retirement discovers a family secret. Forced to go back into the field for one last job, the series tackles universal family dynamics set against a global backdrop of...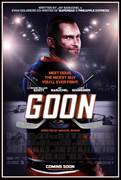 Goon (2012)
Doug Glatt, a slacker who discovers he has a talent for brawling is approached by a minor league hockey coach and invited to join the team as the "muscle." Despite the fact that Glatt...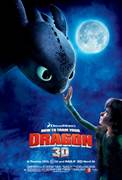 How To Train Your Dragon (2010)
Meet Hiccup Horrendous Haddock III, heir of the Viking chiefdom, but a boy with one very big problem: a hero he is not. "How to Train Your Dragon" is the riotous story of Hiccup's quest...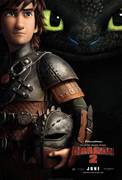 How To Train Your Dragon 2 (2014)
The thrilling second chapter of the epic How To Train Your Dragon trilogy brings back the fantastical world of Hiccup and Toothless five years later. While Astrid, Snoutlout and the rest of the gang...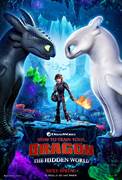 How To Train Your Dragon: The Hidden World (2019)
What began as an unlikely friendship between an adolescent Viking and a fearsome Night Fury dragon has become an epic trilogy spanning their lives. In this next chapter, Hiccup and Toothless will...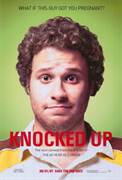 Knocked Up (2007)
The writer and director of The 40-Year-Old Virgin delivers another a hilarious hit comedy! They say that opposites attract. Well, for slacker Ben (Seth Rogen) and career girl Alison (Katherine Heigl)...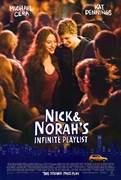 Nick & Norah's Infinite Playlist (2008)
Based on the novel by Rachel Cohn and David Levithan, the story revolves around two bridge-and-tunnel teenagers, nursing broken hearts, who fall in love during one sleepless night in New York while...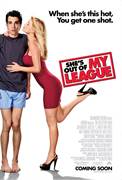 She's Out of My League (2010)
Kirk (Jay Baruchel, "Knocked Up," "Tropic Thunder"), an average Joe, can't believe his luck. Though he's stuck in a seemingly dead-end job as an airport security agent...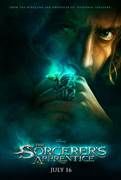 The Sorcerer's Apprentice (2010)
Walt Disney Studios, producer Jerry Bruckheimer and director Jon Turteltaub, the creators of the "National Treasure" franchise, present THE SORCERER'S APPRENTICE — an innovative and epic comedy...