Search Results For Jeb Stuart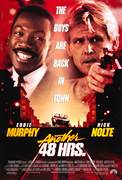 Another 48 Hrs. (1990)
Here they go again. Only faster. And tougher. Reggie Hammond (Eddie Murphy) and Jack Cates (Nick Nolte) return in the smash sequel that's "better than the first!" (Pat Collins, WWOR-TV). How much...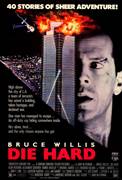 Die Hard (1988)
Bruce Willi stars as New York City Detective John McClane, newly arrived in Los Angeles to spend the Christmas holiday with his estranged wife (Bonnie Bedelia). But as Mclane waits for his wife's...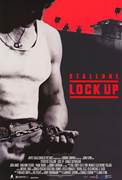 Lock Up (1989)
This is hell and I'm going to give you a guided tour! With these chilling words, the warden (Donald Sutherland) welcomes Frank Leone (Sylvester Stallone) to Gateway Prison, a nightmare jail where...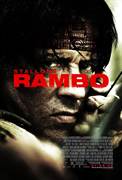 Rambo (2008)
Twenty years after the last film in the series, John Rambo (SYLVESTER STALLONE) has retreated to northern Thailand, where he's running a longboat on the Salween River. On the nearby Thai-Burma...