Jeff Bridges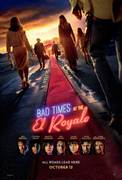 Bad Times at the El Royale (2018)
Seven strangers, each with a secret to bury, meet at Lake Tahoe's El Royale, a rundown hotel with a dark past. Over the course of one fateful night, everyone will have a last shot at redemption... before...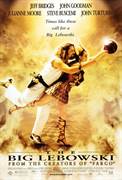 The Big Lebowski (1998)
Joel and Ethan Coen's THE BIG LEBOWSKI finds Jeff Lebowski (JEFF BRIDGES) the victim of mistaken identity. Two thugs break into his apartment in the errant belief that they are accosting Jeff Lebowski,...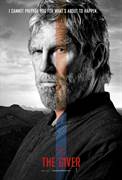 The Giver (2014)
In an insular society known as The Community, a culture of "sameness" is embraced. Pain and suffering have been eradicated from daily life, along with any notion of individuality or choice....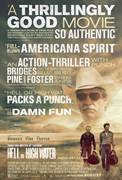 Hell or High Water (2016)
In HELL OR HIGH WATER, two brothers, Toby (Chris Pine) and Tanner (Ben Foster), go on a calculated bank robbery spree that puts them on a collision course with a West Texas Ranger (Academy Award©-winner...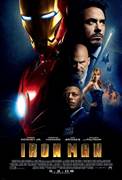 Iron Man (2008)
After surviving an unexpected attack in enemy territory, jet-setting industrialist Tony Stark builds a high-tech suit of armor and vows to protect the world as Iron Man. Straight from the pages of the...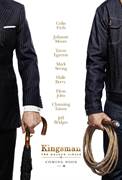 Kingsman: The Golden Circle (2017)
"Kingsman: The Secret Service" introduced the world to Kingsman - an independent, international intelligence agency operating at the highest level of discretion, whose ultimate goal is to keep...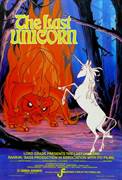 The Last Unicorn (1982)
From Arthur Rankin, Jr. and Jules Bass (The Hobbit), comes a magical adventure with an all-star cast, including Jeff Bridges, Mia Farrow, Angela Lansbury, Christopher Lee, Alan Arkin, Tammy Grimes, René...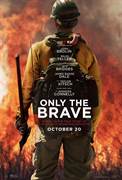 Only The Brave (2017)
All men are created equal... then, a few become firefighters. Only the Brave, based on the true story of the Granite Mountain Hotshots, is the heroic story of one unit of local firefighters that through...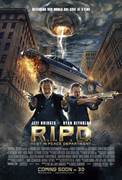 R.I.P.D. (2013)
Veteran sheriff Roy Pulsifer (Bridges) has spent his career with the legendary police force known as R.I.P.D. tracking monstrous spirits who are cleverly disguised as ordinary people. His mission? To arrest...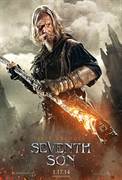 Seventh Son (2015)
In a time long past, an evil is about to be unleashed that will reignite the war between the forces of the supernatural and humankind once more. Master Gregory (Jeff Bridges), the last of the Falcon Knights,...