Search Results For Jeff Garlin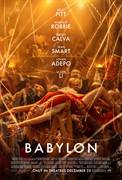 Babylon (2022)
From Damien Chazelle, BABYLON is an original epic set in 1920s Los Angeles led by Brad Pitt, Margot Robbie and Diego Calva, with an ensemble cast including Jovan Adepo, Li Jun Li and Jean Smart. A...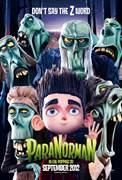 ParaNorman (2012)
In the comedy thriller ParaNorman, a small town comes under siege by zombies. Who can it call? Only misunderstood local boy Norman (voiced by Kodi Smit-McPhee), who is able to speak with the dead. In...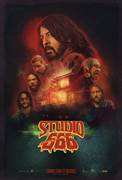 Studio 666 (2022)
In STUDIO 666, the legendary rock band Foo Fighters move into an Encino mansion steeped in grisly rock and roll history to record their much anticipated 10th album. Once in the house, Dave Grohl...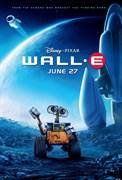 Wall-E (2008)
What if mankind had to leave Earth, and somebody forgot to turn the last robot off?Academy Award®-winning writer-director Andrew Stanton ("Finding Nemo") and the inventive storytellers and technical...