Search Results For Jennifer Ehle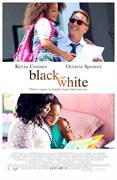 Black or White (2015)
Left to raise his beloved granddaughter, a grandfather faces a legal battle when the little girl's paternal grandmother seeks custody, forcing the families to confront their true feelings on...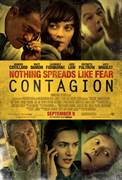 Contagion (2011)
When Beth Emhoff (Gwyneth Paltrow) returns to Minnesota from a Hong Kong business trip, she attributes the malaise she feels to jet lag. However, two days later, Beth is dead, and doctors tell her...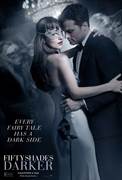 Fifty Shades Darker (2017)
When a wounded Christian Grey tries to entice a cautious Ana Steele back into his life, she demands a new arrangement before she will give him another chance. As the two begin to build trust and find...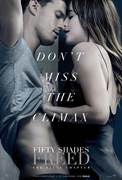 Fifty Shades Freed (2018)
Believing they have left behind shadowy figures from their past, newlyweds Christian and Ana fully embrace an inextricable connection and shared life of luxury. But just as she steps into her role as...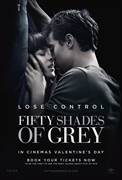 Fifty Shades of Grey (2015)
FIFTY SHADES OF GREY is the hotly anticipated film adaptation of the bestselling book that has become a global phenomenon. Since its release, the "Fifty Shades" trilogy has been translated in 52...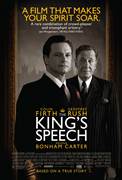 The King's Speech (2010)
After the death of his father King George V (Michael Gambon) and the scandalous abdication of Prince Edward VII's (Guy Pearce), Bertie (Colin Firth) who has suffered from a debilitating speech...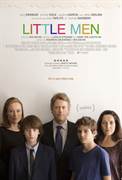 Little Men (2016)
When 13-year-old Jake's (Theo Taplitz) grandfather dies, his family moves from Manhattan back into his father's old Brooklyn home. There, Jake befriends the charismatic Tony (Michael...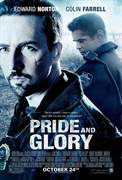 Pride and Glory (2008)
A saga centered on a multi-generational family of New York City Police officers. The family's moral codes are tested when Ray Tierney (Edward Norton), investigates a case that reveals an...
Saint Maud (2021)
The debut film from writer-director Rose Glass, Saint Maud is a chilling and boldly original vision of faith, madness, and salvation in a fallen world. Maud, a newly devout hospice nurse, becomes...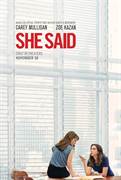 She Said (2022)
Two-time Academy Award® nominee Carey Mulligan (Promising Young Woman, An Education) and Zoe Kazan (The Plot Against America limited series, The Big Sick) star as New York Times reporters Megan Twohey...