Search Results For Jennifer Garner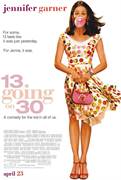 13 Going on 30 (2004)
This comedy fantasy is about a gawky girl, Jenna, who is picked on by her peers and classmates for being too eager to be liked and popular. Locked in a closet on her 13th birthday (after an...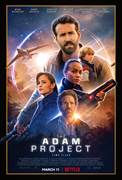 The Adam Project (2022)
A time-traveling pilot teams up with his younger self and his late father to come to terms with his past while saving the future.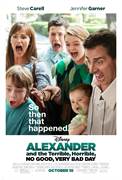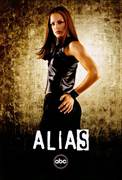 Alias (2001)
Alias is a breathtaking adventure of action-packed espionage and heart-wrenching drama. Golden Globe® winner Jennifer Garner (Best Actress, "Alias" 2002) stars as Sydney Bristow, a spy who fights a...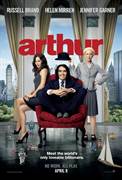 Arthur (2011)
Irresponsible charmer Arthur Bach (Russell Brand) has always relied on two things to get by: his limitless fortune and the good sense of lifelong nanny Hobson (Helen Mirren) to keep him out of...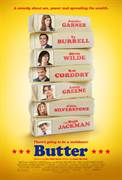 Butter (2012)
For many years, Laura Pickler (Jennifer Garner) has relished the prestige and admiration afforded her as the wife of Iowa's longtime butter-carving champion, Bob (Ty Burrell). When Bob is pressured to...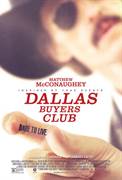 Dallas Buyers Club (2013)
The story of Texas electrician Ron Woodroof and his battle with medical and pharmaceutical companies after being diagnosed HIV-positive in 1986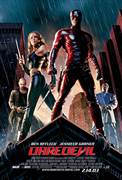 Daredevil (2003)
Fate deals young orphan Matt Murdock a strange hand when he is doused with hazardous waste. The accident leaves Matt blind but also gives him a heightened "radar sense" that allows him to "see" far...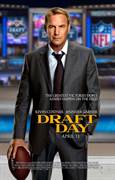 Draft Day (2014)
On the day of the NFL Draft, general manager Sonny Weaver (Costner) has the opportunity to rebuild his team when he trades for the number one pick. He must quickly decide what he's willing to...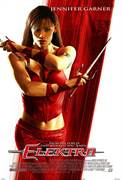 Elektra (2005)
Jennifer Garner returns in this spinoff of the movie Daredevil. Garner stars as Elektra Natchios. After the events of Daredevil, Elektra is revived by the Order of the Hand, a group of assassins who...