Jennifer Morrison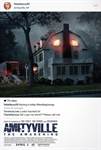 Amityville: The Awakening (2017)
AMITYVILLE: THE AWAKENING, is a revival of the popular franchise and a modern twist on the classic horror film. In the film, Belle and her family move into a new house, but when strange phenomena begin...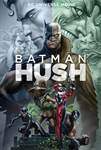 Batman: Hush (2019)
When threads from Batman's past begin to unravel, the race is on for the Dark Knight to crack Hush's deadly game. Based on the tour de force graphic novel, Batman: Hush ranks as one of the...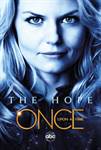 Once Upon A Time (2011)
"Once Upon A Time" the Evil Queen cast an evil spell on an enchanted forest filled with fairytale characters. The curse trapped these characters in a place where all their happy endings were...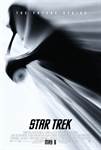 Star Trek (2009)
The greatest adventure of all time begins with "Star Trek," the incredible story of a young crew's maiden voyage onboard the most advanced starship ever created: the U.S.S. Enterprise. On...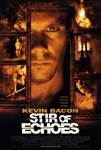 Stir of Echos (1999)
Tom Witzky (Kevin Bacon) is a blue-collar worker, a family man, the most ordinary guy in the world...who is about to be plunged into a shattering encounter with another world. And it doesn't matter that...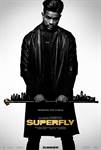 Superfly (2018)
Superfly – the film that helped define a genre in its characters, look, sound, and feel – is reimagined with Director X, director of legendary music videos (Drake, Rihanna), introducing it...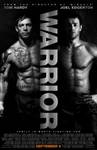 Warrior (2011)
Two brothers face the fight of a lifetime – and the wreckage of their broken family – within the brutal, high-stakes world of Mixed Martial Arts (MMA) fighting in Lionsgate's action/drama,...