Search Results For Jennifer Morrison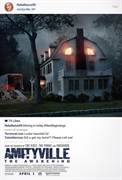 Amityville: The Awakening (2017)
AMITYVILLE: THE AWAKENING, is a revival of the popular franchise and a modern twist on the classic horror film. In the film, Belle and her family move into a new house, but when strange phenomena...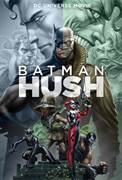 Batman: Hush (2019)
Batman: Hush is a captivating story that features many of DC's most iconic characters. The plot revolves around a mysterious villain named Hush who has a dangerous game in play, causing threads from...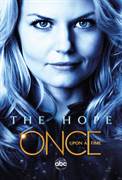 Once Upon A Time (2011)
"Once Upon A Time" the Evil Queen cast an evil spell on an enchanted forest filled with fairytale characters. The curse trapped these characters in a place where all their happy endings were...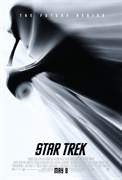 Star Trek (2009)
The greatest adventure of all time begins with "Star Trek," the incredible story of a young crew's maiden voyage onboard the most advanced starship ever created: the U.S.S. Enterprise....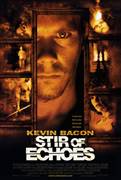 Stir of Echos (1999)
Tom Witzky (Kevin Bacon) is a blue-collar worker, a family man, the most ordinary guy in the world...who is about to be plunged into a shattering encounter with another world. And it doesn't matter...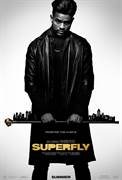 Superfly (2018)
Superfly – the film that helped define a genre in its characters, look, sound, and feel – is reimagined with Director X, director of legendary music videos (Drake, Rihanna), introducing it...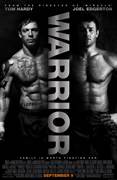 Warrior (2011)
Two brothers face the fight of a lifetime – and the wreckage of their broken family – within the brutal, high-stakes world of Mixed Martial Arts (MMA) fighting in Lionsgate's action/drama, Warrior.An...