Jerry O'Connell

Batman: Hush (2019)

3 Fans

When threads from Batman's past begin to unravel, the race is on for the Dark Knight to crack Hush's deadly game. Based on the tour de force graphic novel, Batman: Hush ranks as one of the greatest Batman stories ever told. A virtual who&...


The Death of Superman (2018)

Be the first to check-in

Based on the acclaimed DC Comics graphic novel comes an epic animated movie showcasing Superman's greatest battle. An asteroid hurtles through our atmosphere and crashes into the ocean, with it arrives an unstoppable force fueled by uncontrolla...


Obsessed (2009)

4 Fans

Derek Charles (Idris Elba), a successful asset manager who has just received a huge promotion, is blissfully happy in his career and in his marriage to the beautiful Sharon (Beyoncé Knowles). But when Lisa (Ali Larter), a temp worker, starts s...


Piranha 3D (2010)

2 Fans

Jaws...lots and lots of jaws. From acclaimed director Alexandre Aja (The Hills Have Eyes) comes the new action thriller PIRANHA 3D, in the latest eye-popping 3D technology. A new type of terror is about to be cut loose on beautiful Lake Victoria. Aft...

Scream 2 (1997)

3 Fans

In the two years that have passed since the fateful events in Woodsboro, newswoman Gale Weathers (Courtney Cox) has written a best-seller, which has been turned into a film starring Tori Spelling as Sidney (Neve Campbell). As the movie premiere looms...


Stand By Me (1986)

Be the first to check-in

In a small woodsy Oregon town, a group of friends -sensitive Gordie (Wil Wheaton), tough guy Chris (River Phoenix), flamboyant Teddy (Corey Feldman), and scaredy-cat Vern (Jerry O'Connell) - are in search of a missing teenager's body. Wanting...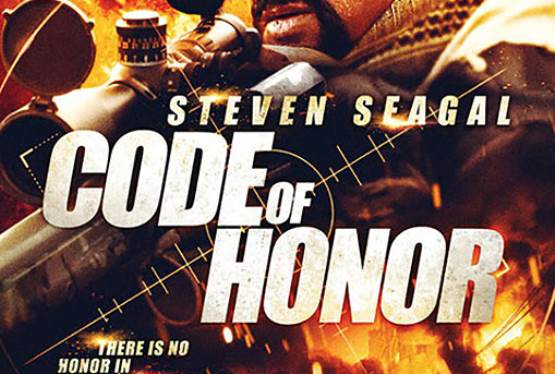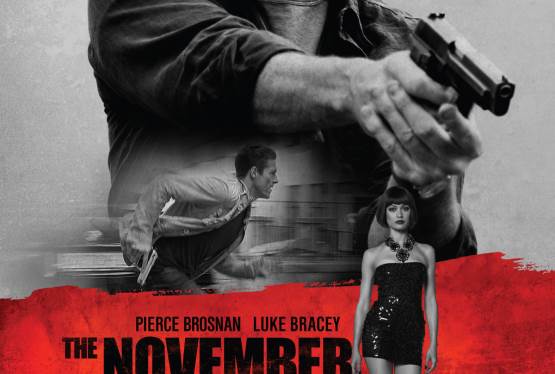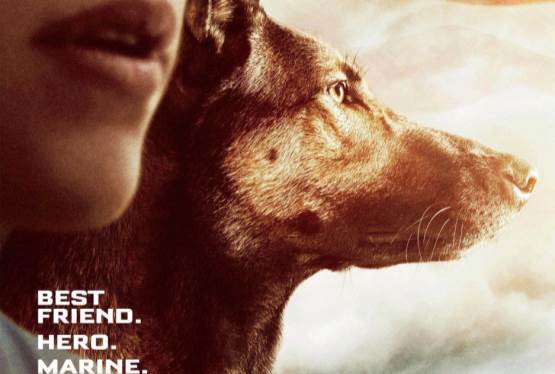 Max
WAS: $14.99
NOW: $12.99