Search Results For Jerry O'Connell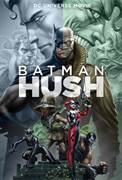 Batman: Hush (2019)
Batman: Hush is a captivating story that features many of DC's most iconic characters. The plot revolves around a mysterious villain named Hush who has a dangerous game in play, causing threads from...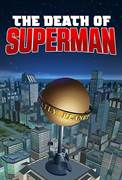 The Death of Superman (2018)
Based on the acclaimed DC Comics graphic novel comes an epic animated movie showcasing Superman's greatest battle. An asteroid hurtles through our atmosphere and crashes into the ocean, with it...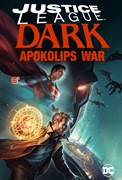 Justice League Dark: Apokolips War (2020)
The Justice League has always been Earth's first and last defense, but with the imminent arrival of Darkseid and the horrors of war that will follow, everything is about to change! With time running...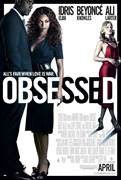 Obsessed (2009)
Derek Charles (Idris Elba), a successful asset manager who has just received a huge promotion, is blissfully happy in his career and in his marriage to the beautiful Sharon (Beyoncé Knowles). But when...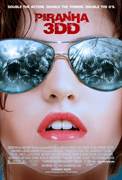 Piranha 3D (2010)
Jaws...lots and lots of jaws. From acclaimed director Alexandre Aja (The Hills Have Eyes) comes the new action thriller PIRANHA 3D, in the latest eye-popping 3D technology. A new type of terror is...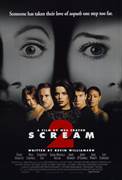 Scream 2 (1997)
In the two years that have passed since the fateful events in Woodsboro, newswoman Gale Weathers (Courtney Cox) has written a best-seller, which has been turned into a film starring Tori Spelling as...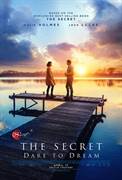 The Secret: Dare to Dream (2020)
Based on the groundbreaking best-selling book, The Secret, about the law of attraction by Rhonda Byrne, The Secret: Dare to Dream follows Miranda (Katie Holmes), a young widow trying to make...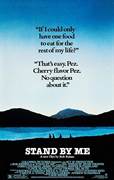 Stand By Me (1986)
In a small woodsy Oregon town, a group of friends -sensitive Gordie (Wil Wheaton), tough guy Chris (River Phoenix), flamboyant Teddy (Corey Feldman), and scaredy-cat Vern (Jerry O'Connell) - are in...