Search Results For Jerry Orbach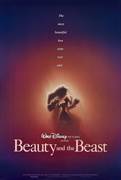 Beauty and the Beast (1991)
Wonderful Disney musical combines superb animation, splendid characters, and lively songs about a beautiful girl, Belle, and the fearsome and disagreeable Beast. Supporting cast includes the castle...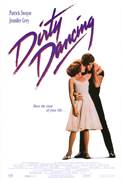 Dirty Dancing (1987)
The summer of 1963 innocent 17-year-old Baby (Jennifer Grey) vacations with her parents at a Catskill's resort. One evening she is drawn to the staff quarters by stirring music. There she meets Johnny...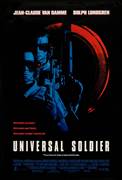 Universal Soldier (1992)
Roland Emmerich (2012, WHITE HOUSE DOWN) directs a classic action/sci-fi thrill ride starring Jean-Claude Van Damme and Dolph Lundgren as soldiers who kill each other in Vietnam but are brought back...