Search Results For Jim Rash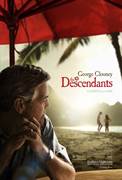 The Descendants (2011)
Native islander Matt King (George Clooney) lives with his family in Hawaii. Their world shatters when a tragic accident leaves Matt's wife in a coma. Not only must Matt struggle with the...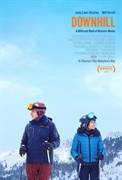 Downhilll (2020)
Barely escaping an avalanche during a family ski vacation in the Alps, a married couple is thrown into disarray as they are forced to reevaluate their lives and how they feel about each other....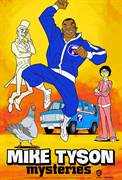 Mike Tyson Mysteries (2014)
In Mike Tyson Mysteries, a new animated adult comedy series from Warner Bros. Animation, Mike Tyson is taking the fight from the boxing ring to the streets … by solving mysteries! Aided by the Mike...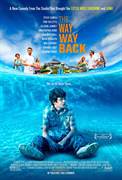 The Way, Way Back (2013)
THE WAY, WAY BACK is the funny and poignant coming of age story of 14-year-old Duncan's (Liam James) summer vacation with his mother, Pam (Toni Collette), her overbearing boyfriend, Trent (Steve...