Joan Allen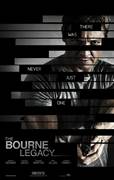 The Bourne Legacy (2012)
In The Bourne Legacy, writer/director Tony GIlroy expands the Bourne universe created by Robert Ludlum with an original story that introduces us to a new hero (Jeremy Renner) whose life-or-death stakes...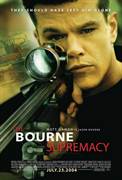 The Bourne Supremacy (2004)
Matt Damon returns as Jason Bourne, an amnesiac haunted by his past as a deadly government operative. Bourne's now hidden away with his girlfriend in Goa, but an assassin soon comes looking for him....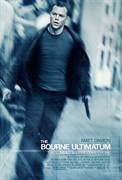 The Bourne Ultimatum (2007)
All he wanted was to disappear. Instead, Jason Bourne (Matt Damon) is now hunted by the people who made him what he is. Having lost his memory and the one person he loved, he is undeterred by the barrage...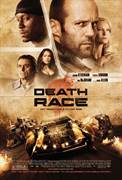 Death Race (2008)
Three-time speedway champion Jensen Ames (Jason Statham) is an expert at survival in the harsh landscape that has become our country. Just as he thinks he has turned his life around, the ex-con is framed...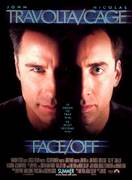 Face/Off (1997)
Relentless FBI agent Sean Archer (John Travolta) must go dangerously undercover to investigate the location of a lethal biological weapon planted by his arch rival, the sadistic terrorist-for-hire Castor...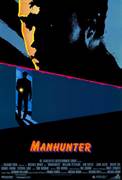 Manhunter (1986)
Three years after leaving the police force, Will Graham is begged by an old colleague to return, to help track down a murderer who operates on the full moon and has murdered two entire families. Endowed...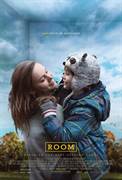 Room (2015)
Both highly suspenseful and deeply emotional, ROOM is a unique and touching exploration of the boundless love between a mother and her child. After 5-year-old Jack and his Ma escape from the enclosed surroundings...